UNDER THE DRYER
Hemisqualane vs. Silicone - Here's Why One Little Molecule Inspired Our Whole Line of Silicone-Free Haircare
Every JVN product features our revolutionary, bio-fermented Hemisqualane as a clean alternative to volatile silicones. What are the differences between these two ingredients? We're so glad you asked.
WHY ARE INGREDIENTS IMPORTANT IN MY HAIRCARE?
Gorgeous hair can only exist long term if it's healthy hair - which relies on how we take care of ourselves and the quality of the products that we choose. What lives in that cream, serum, oil or shampoo goes directly onto our locks and affects not just how they look today but how they look after using it over and over.
Why? Some ingredients are better than others at getting inside your hair strands and working from within.
Case in point - hemisqualane vs. silicone
WE DON'T DO THE SILICONE THING
What Are Silicones?
Silicones are synthetic polymers derived from silica (sand). They're included in haircare products to give hair shine and "slip," a term used to indicate how easy your hair is to detangle.
Silicones are often added to products like shampoo, conditioner, leave-in treatments and stylers that promote softness, shine and defense from humidity. There are many different silicones commonly used for hair care (dimethicone, cyclomethicone, cyclopentasiloxane, etc.) so a pretty easy trick for spotting them on your product label is to scout anything ending in "-cone" or "-oxane."
Are Silicones Bad For My Hair?
The problem with many types of silicones commonly used in hair products isn't what they're doing, it's what they're not doing.
Many problematic types of silicones can't penetrate into the hair shaft, instead laying on top or half in and half out (depending on your hair's porosity). This will make your hair look shiny and feel smooth…for a while. They can build up over time, especially silicones that aren't water soluble, which will eventually weigh your hair down and create a dull, luster-less cast to your strands. What's more, this buildup can prevent needed moisture from getting inside the hair which can cause hair to feel dry and brittle and eventually lead to breakage.
Do Silicones Harm The Environment?
While they haven't been shown to be dangerous for human health, debate surrounds the possibility that some silicones can negatively impact the environment and wildlife. How? For our purposes, the answer lies directly down the drain.
Some types of silicones aren't biodegradable, so once they've left our shower and reached waterways and oceans, they persist in the environment where wildlife who live in and drink from those sources ingest them. In very small amounts, these substances would likely create a neutral impact, but due to their very common inclusion in a wide variety of personal care products around the world, concern has been raised that some types of silicones could potentially bioaccumulate in and disrupt fragile ecosystems.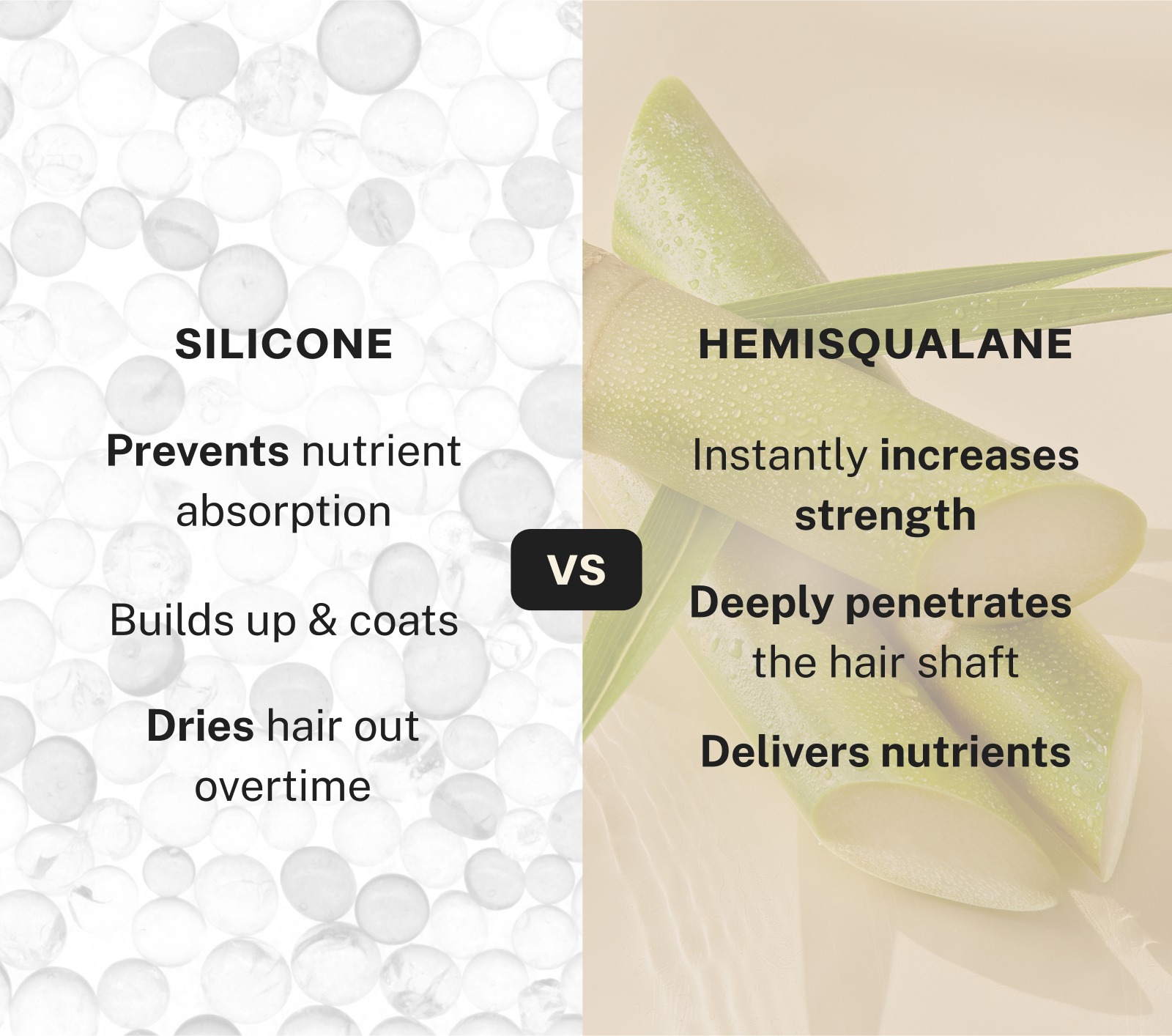 HERE COMES HEMISQUALANE
What is Hemisqualane?
Hemisqualane was meticulously created by our own scientists to replace silicone in personal care products. This ultra-lightweight molecule is featured in every single JVN product to give your hair slip, shine, strength and bounce. It can also immediately improve the integrity of all hair textures both now and over time. It performs so well, we actually like to think of it as a total alternative to silicone as opposed to a mere replacement.
Why Is Hemisqualane Superior To Silicone For My Hair?
For starters, it's able to be absorbed more readily into your hair. It has a low enough molecular weight (the prefix "hemi" literally means half) to get past the cuticle and deliver weightless nourishment - not getting stuck outside to build up over time. It actually helps to improve your hair health. In fact, plant-based Hemisqualane matches Hydrolyzed Keratin for your hair in damage reduction and improved elasticity.
This means reduced frizz, protection from color degradation, and increased strength to prevent breakage. So, yeah, Hemisqualane is a powerhouse ingredient for your hair.
How Is Hemisqualane Safe For The Environment?
Every aspect of Hemisqualane was formulated with environmental impact in mind - from ingredient sourcing to production. It's also non-toxic and biodegradable, so it will not persist in the environment when it's washed down the drain.
The first step lies in creating it - which is done by bio fermenting sugarcane. This process produces fewer CO2 emissions than typically seen in the standard means of processing petrochemicals - which can feature in some plant-based silicone alternatives. The leftover sugarcane fibers (or bagasse, if you wanna impress all of your friends) are even used to help supply power to the fermentation plant.
While some plant-based silicone alternatives use ingredients like palm oil, a substance known to contribute to deforestation in its harvesting, the sugarcane used to create hemisqualane carries a Bonsucro certification which ensures sustainable and responsible sugarcane production, processing and trade.
How Many JVN Hair Products Contain Hemisqualane?
All of them! JVN's founder, professional hair stylist Jonathan Van Ness, is passionate about creating haircare that features innovative and effective ingredients that are better for our hair and for the planet. Each and every JVN product is meticulously formulated with Hemisqualane - from styling aids and primers to shampoos, conditioners and treatments.
Take the JVN Hair Challenge
Having all of the info when making a choice about the products you use is an essential part of self care. Why not shake up your routine with something new now that you have all the deets?
Need a place to start? Check out our quiz to find the routine that works best for you!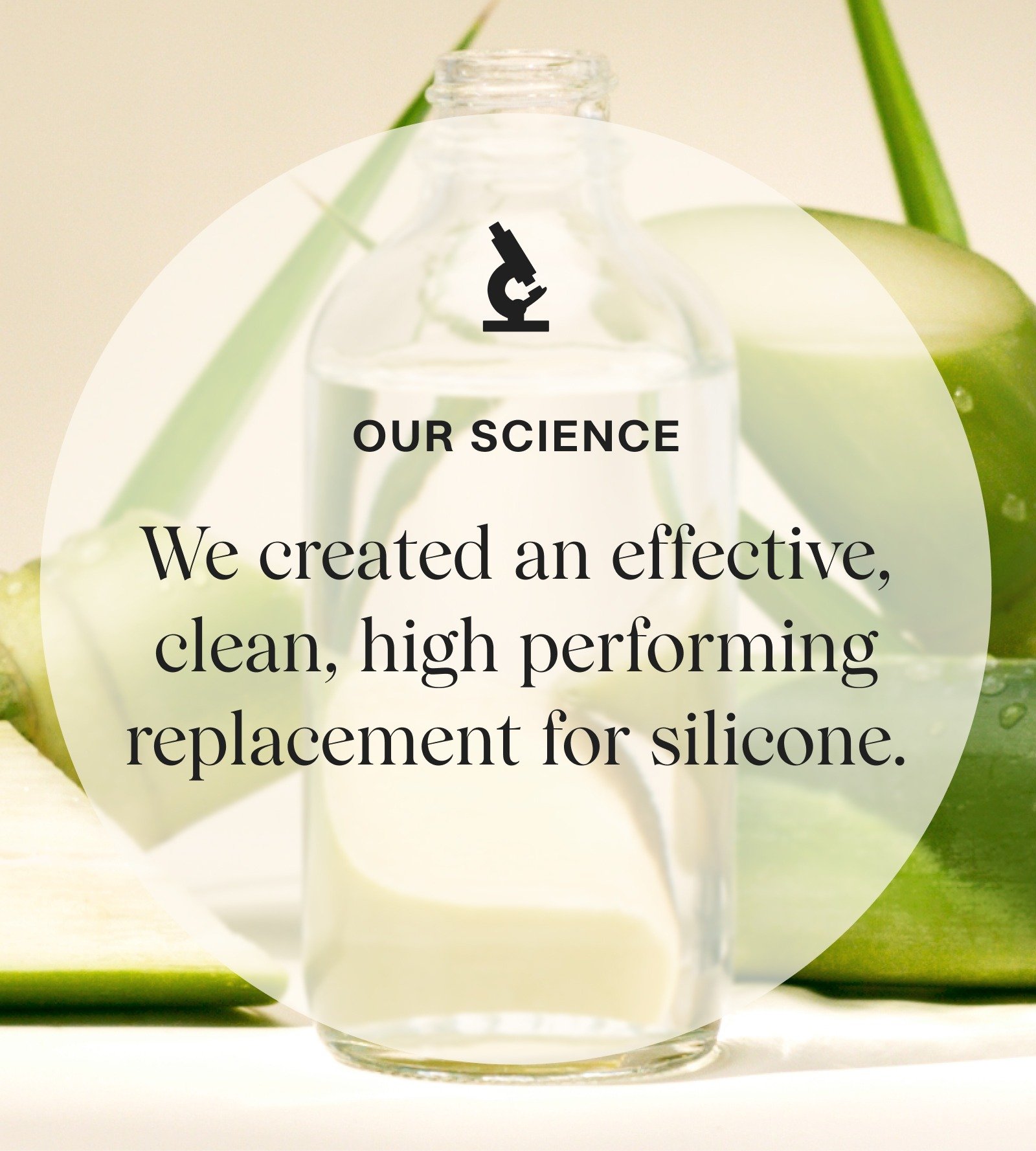 About JVN
With a focus on science-backed, sustainable ingredients that are truly effective, JVN is nongendered haircare made for everyone.
About JVN
With a focus on science-backed, sustainable ingredients that are truly effective, JVN is nongendered haircare made for everyone.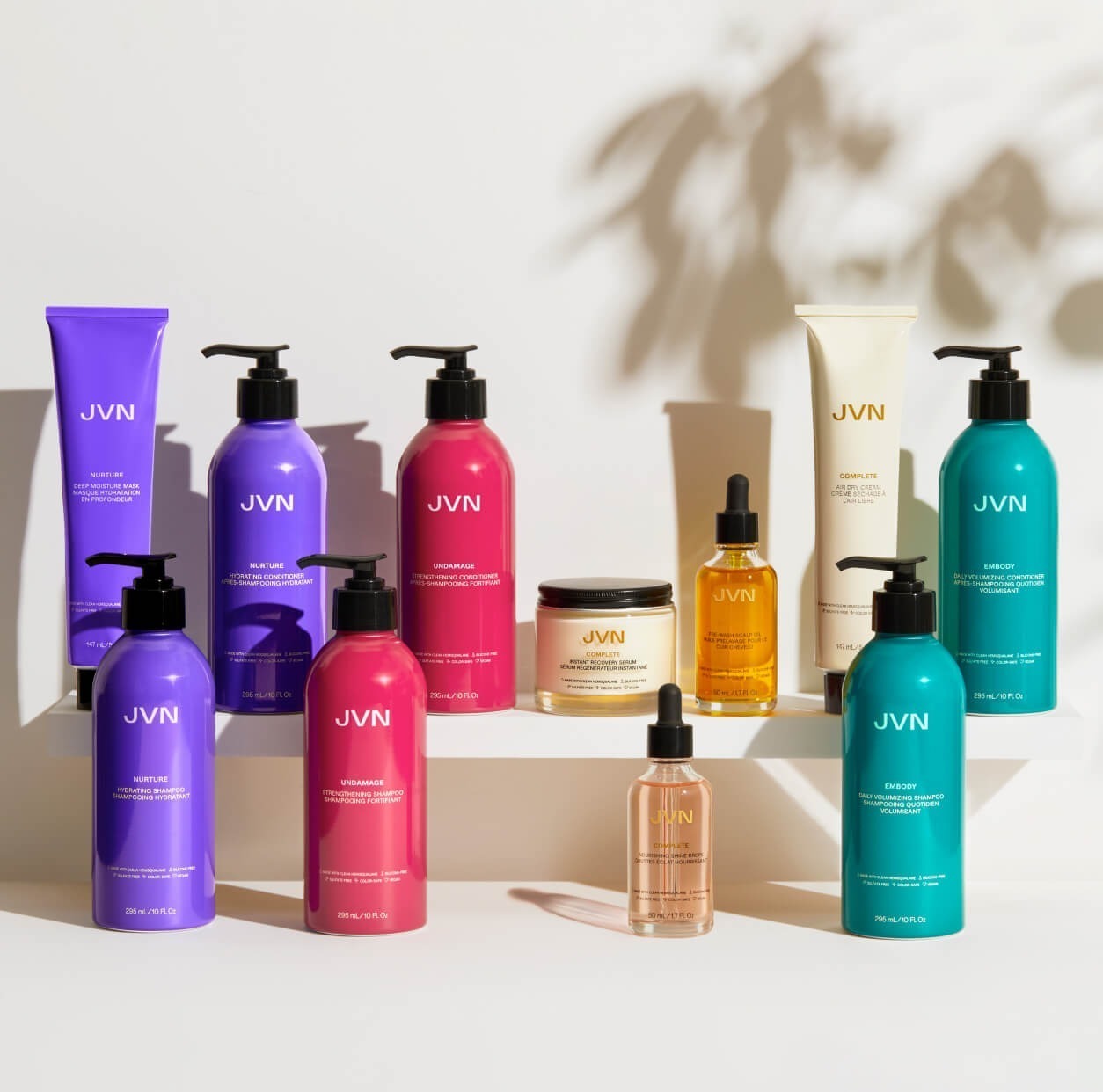 Want to find what's right for you?
TAKE THE QUIZ