UNDER THE DRYER
Prime, Protect & Repair in an Instant
Whether you're going all natural and air drying, planning to diffuse waves or curls with your hair dryer, or prepping for a curling, flat ironing, or any heat styling session - Instant Recovery Serum is a must-have style primer for protecting your hair, balancing moisture, and repairing past damage.
A COMPLETE NECESSITY
When we launched JVN, we wanted to start with the staples for every hair need - more volume, more moisture, more strength, and a collection for treatment and styling.
The Complete Collection started with three must-have products for prepping, styling, and priming your hair to perfection: Pre-Wash Scalp Oil, Air Dry Cream, and today's topic, Instant Recovery Serum.
WHAT IS INSTANT RECOVERY SERUM?
Whether you're air drying, diffusing or using a heat tool on your hair - starting with Instant Recovery Serum is a must for sealing split ends, protecting your strands from heat, but the number one thing it does is act as a porosity equalizing style primer.
What does that even mean and why is it important?
Porosity is your hair's ability to retain moisture. You can probably feel it for yourself right now - you know how your strands feel a little more dry or prone to frizz in some places (like your midshaft or ends) than they do elsewhere (like your roots?) You're feeling areas where your porosity can differ!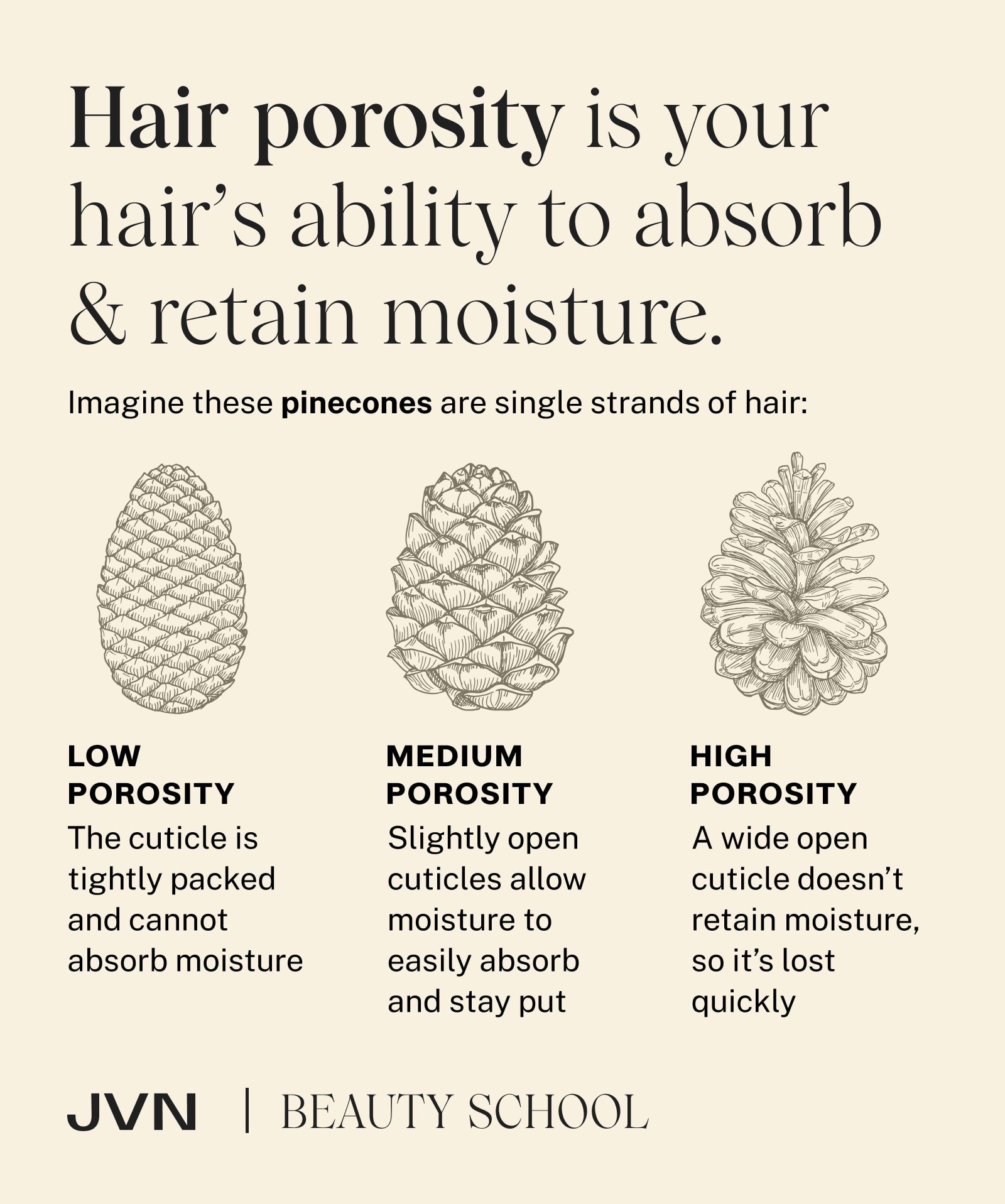 Porosity can not only vary from strand to strand but also along various points of each individual strand, so balancing it is pretty important for making your hair look sleek and shiny from root to tip. It's also important if you plan on using styling products to achieve a specific look, since hair with even porosity will allow styling products to lay more evenly over your hair and do their job better. Just like the primer beneath your makeup.
This serum is your official step one. It's your hair primer. It's the coffee before your Monday morning budget meeting. It's the mat beneath your olympic floor routine. Basically, Instant Recovery Serum sets your hair up for greatness.
WHY DO I NEED INSTANT RECOVERY SERUM?
Our hair puts up with a whole lot of shenanigans in its day-to-day life, from environmental stressors like UV exposure to styling strain from brushing, curling, straightening and all that jazz. Even sleeping on a cotton pillowcase can cause tress distress. This can make hair feel dry, frizzy and difficult to manage during your morning style sesh.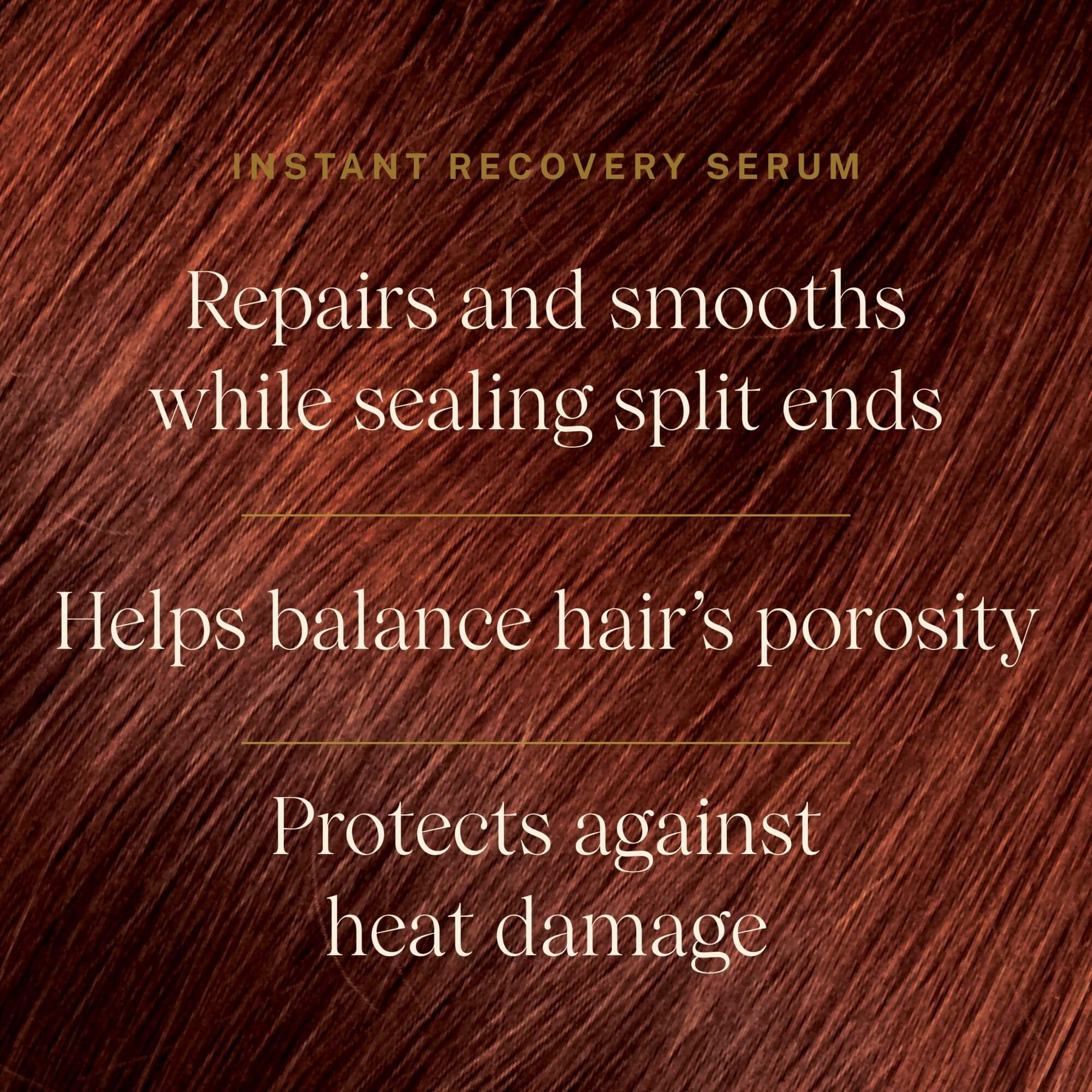 PRO TIP: Sleeping on a silk pillowcase can provide a smoother sleeping surface, helping to minimize the "roughing up" your hair can undergo during your date with dreamland.
Instant Recovery Serum creates a clean canvas for the rest of your styling products because when your porosity is balanced and your ends are happy, hair products (take our Air Dry Cream, for example) can lay over each and every strand in a uniform way, leaving you with a more polished end result.
It's also chock full of botanicals and beneficial key ingredients that help to not only combat all of the aforementioned issues, but dials back the damage left in their wake as well. It leaves hair feeling moisturized and balanced - freeing you from worry about frizz even if you decide to forgo more products and just use it on its own.
HEMISQUALANE - OUR HERO INGREDIENT FOR HAIR
This beautiful, sustainable little molecule is able to penetrate deep into the hair, providing weightless nourishment, shine, slip, softness, and instant frizz reduction. What's more, hemisqualane improves hair health over time - so not only do we get instant gratification, but long term satisfaction too. Love that for us.
NIACINAMIDE - SKIN CARE LEVEL INGREDIENTS IN HAIR CARE
Also known as vitamin B3, niacinamide helps to support hair repair by promoting keratin synthesis. Keratin is the protein found inside your strands that makes them feel strong and supple. Healthy protein structure is also protective against environmental burdens, so they're a big deal for hair health.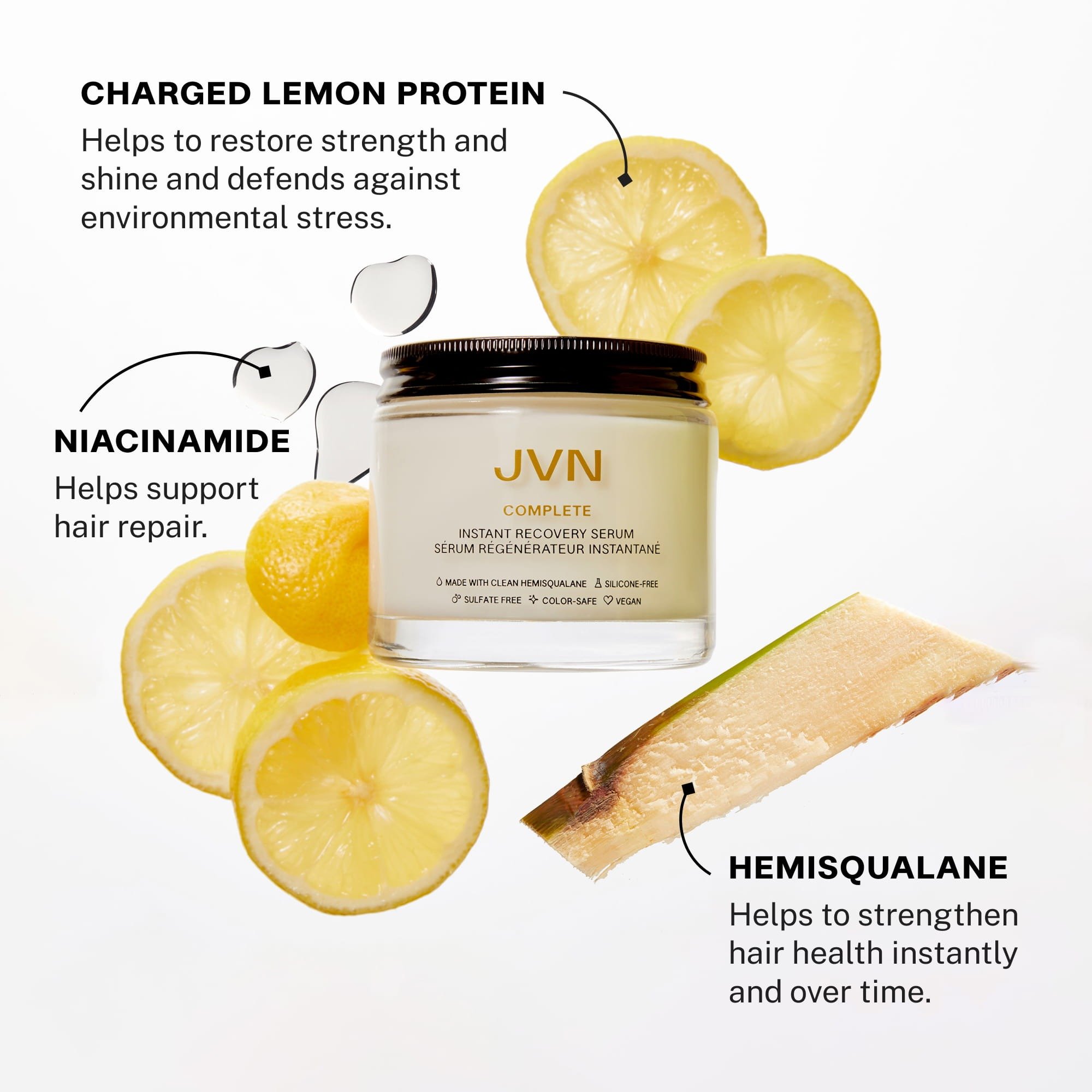 CHARGED LEMON PROTEIN - HEAT PROTECTANT AND SO MUCH MORE
Due to its positive charge, this ingredient is literally attracted to your hair - and who could blame it? It bonds to your hair like a sassy little magnet, restoring strength and shine and defending it from all of those pesky stressors we talked about before.
CLINICAL RESULTS
With all of these ingredients working together, Instant Recovery Serum has been shown to fortify the hair, resulting in an up to 40% reduction in split ends.
What's more, it protects your hair from heat styling up to 450°F/232°C.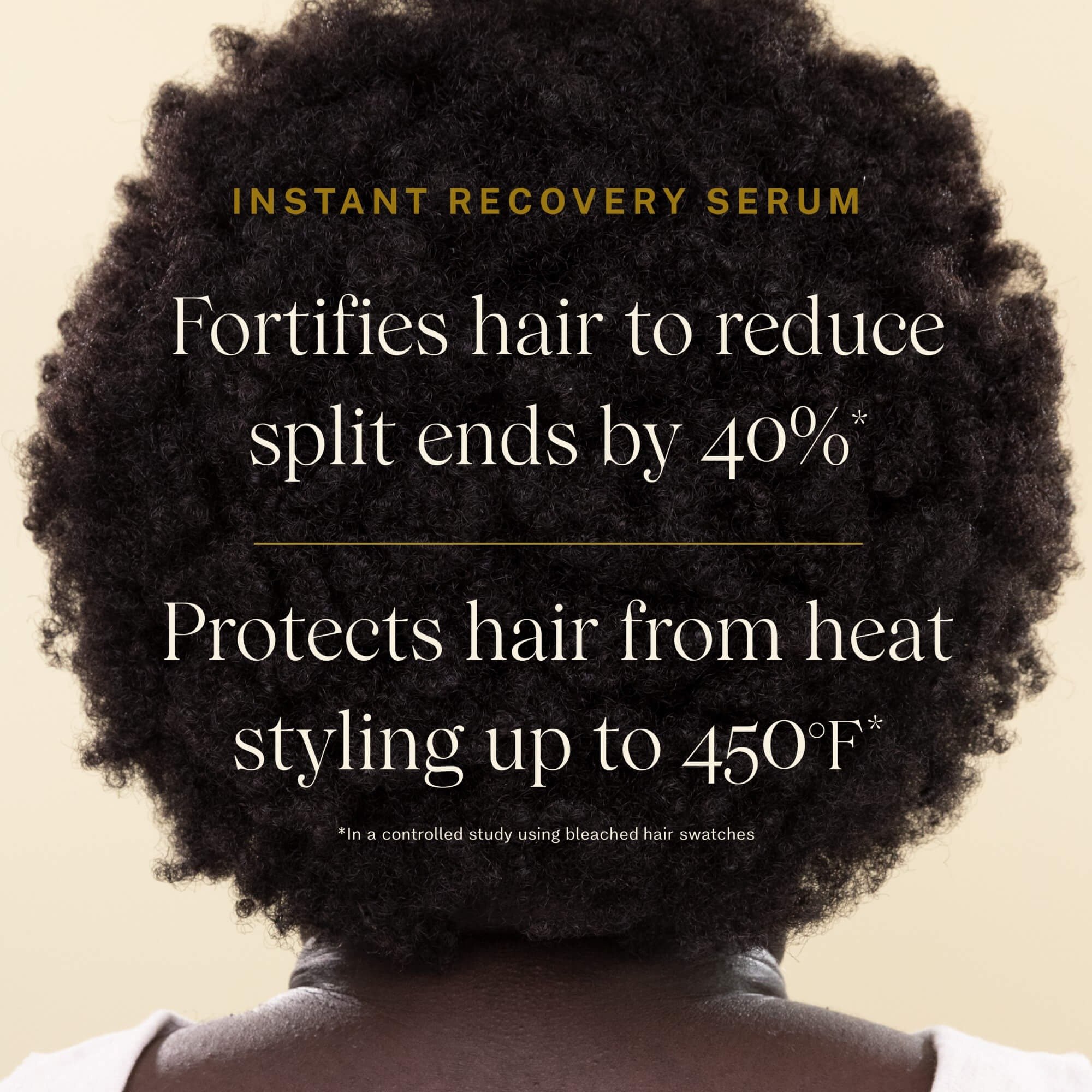 HOW DO I USE INSTANT RECOVERY SERUM?
Distribute this no-rinse formula through damp hair, focusing on mid-lengths to ends to repair, smooth, and protect against future damage. Instant Recovery Serum is more than a heat protectant, it's a porosity balancing, moisturizing, healing serum that primes your hair for anything - air drying, heat styling, or just throwing it in a bun.
JVN Tip: Instant Recovery Serum is primarily, well, a primer - but the formulation is so lightweight and absorbs into the hair so effectively as opposed to building up on top that it can be used in lesser amounts on dry hair to control frizz and add no-hold sleekness to ponytails, braids or half up half down styles without a greasy, separated looking result.
HOW MUCH SHOULD I USE?
Hair truly loves Instant Recovery Serum - and since it helps to perfectly balance moisture and porosity thanks to that Charged Lemon Protein we were talking about, it's hard to overdo it. Go by how thick your individual strands of hair are with this handy little guide to start you off:
FINE HAIR
1-2 finger scoops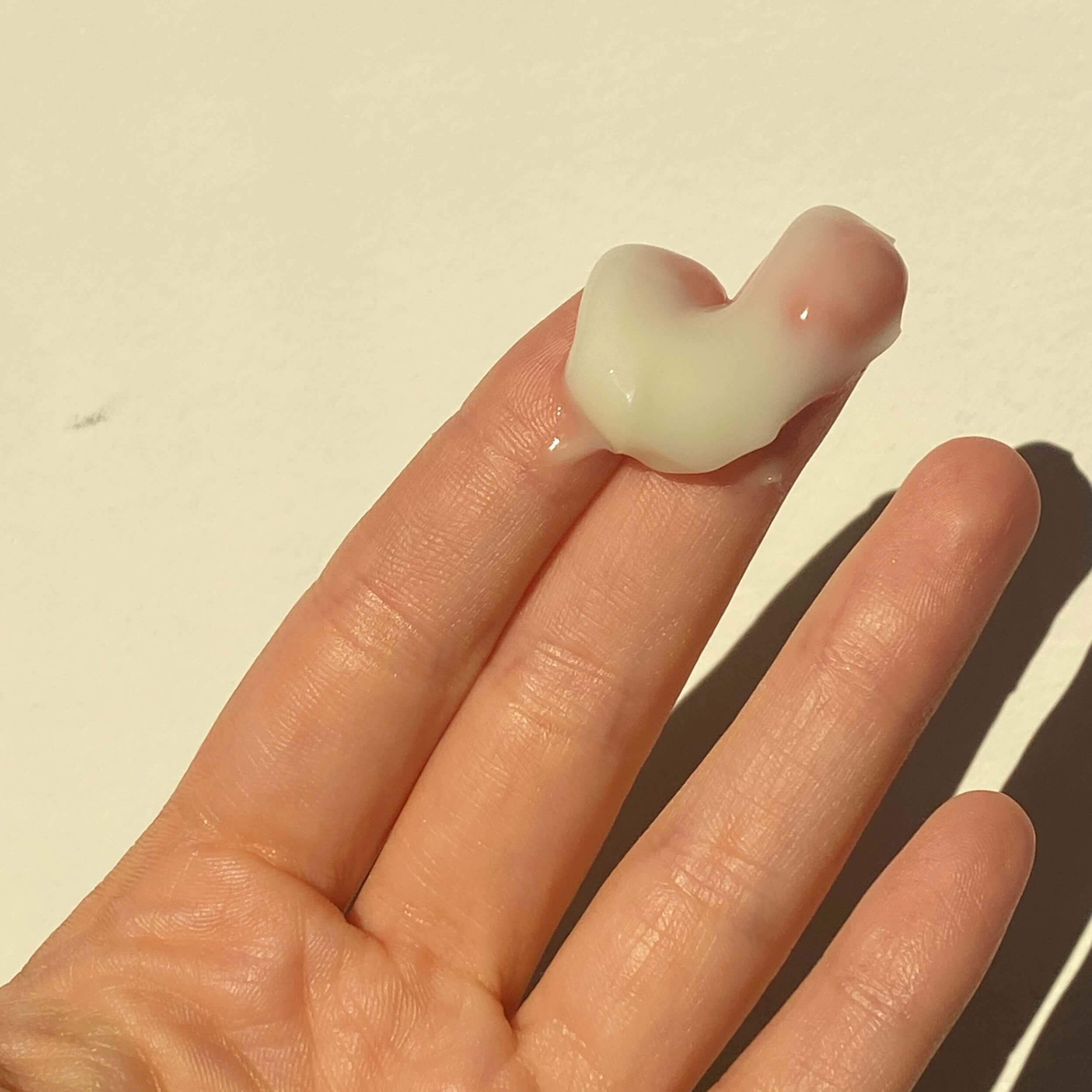 MEDIUM HAIR
2-3 finger scoops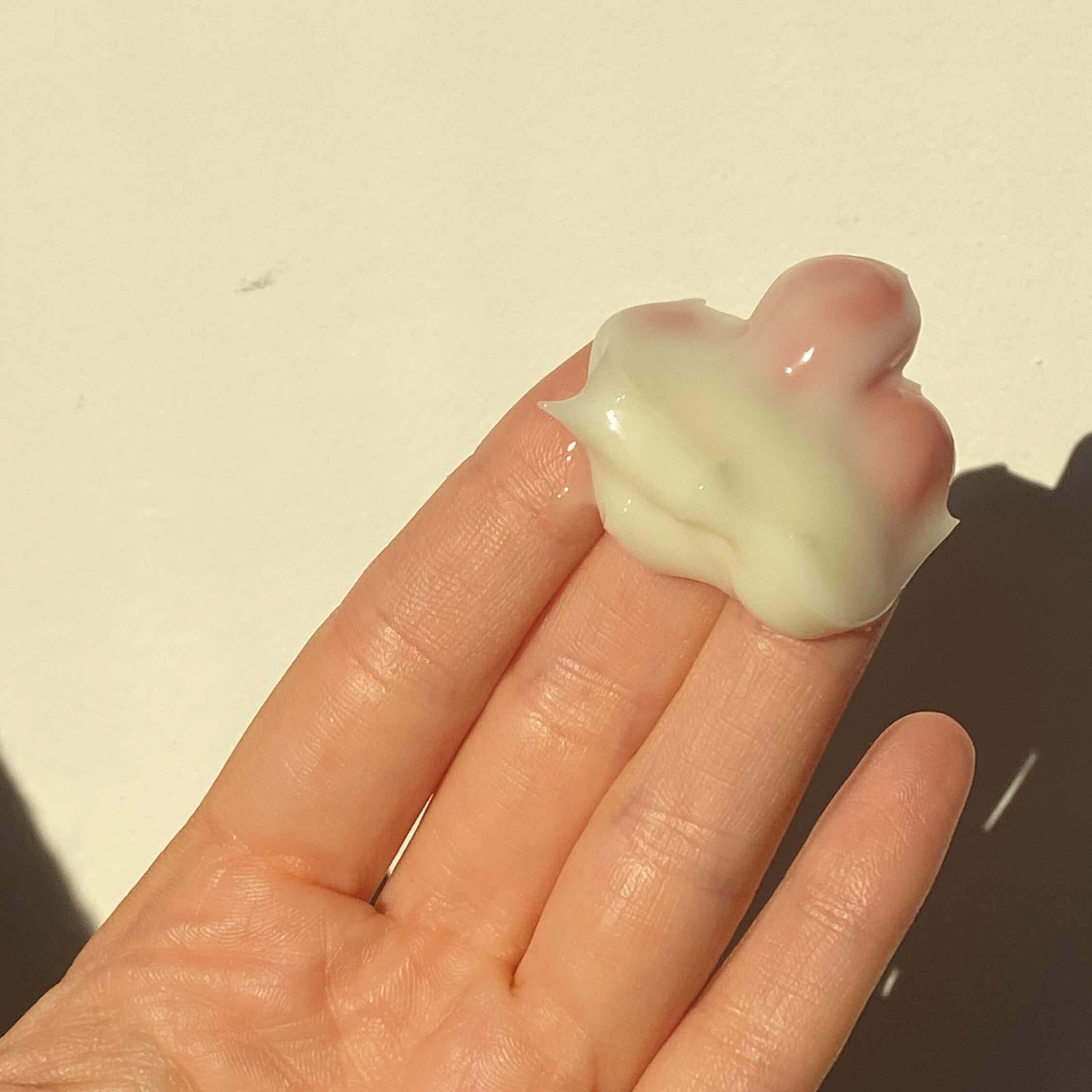 THICK HAIR
3-4 finger scoops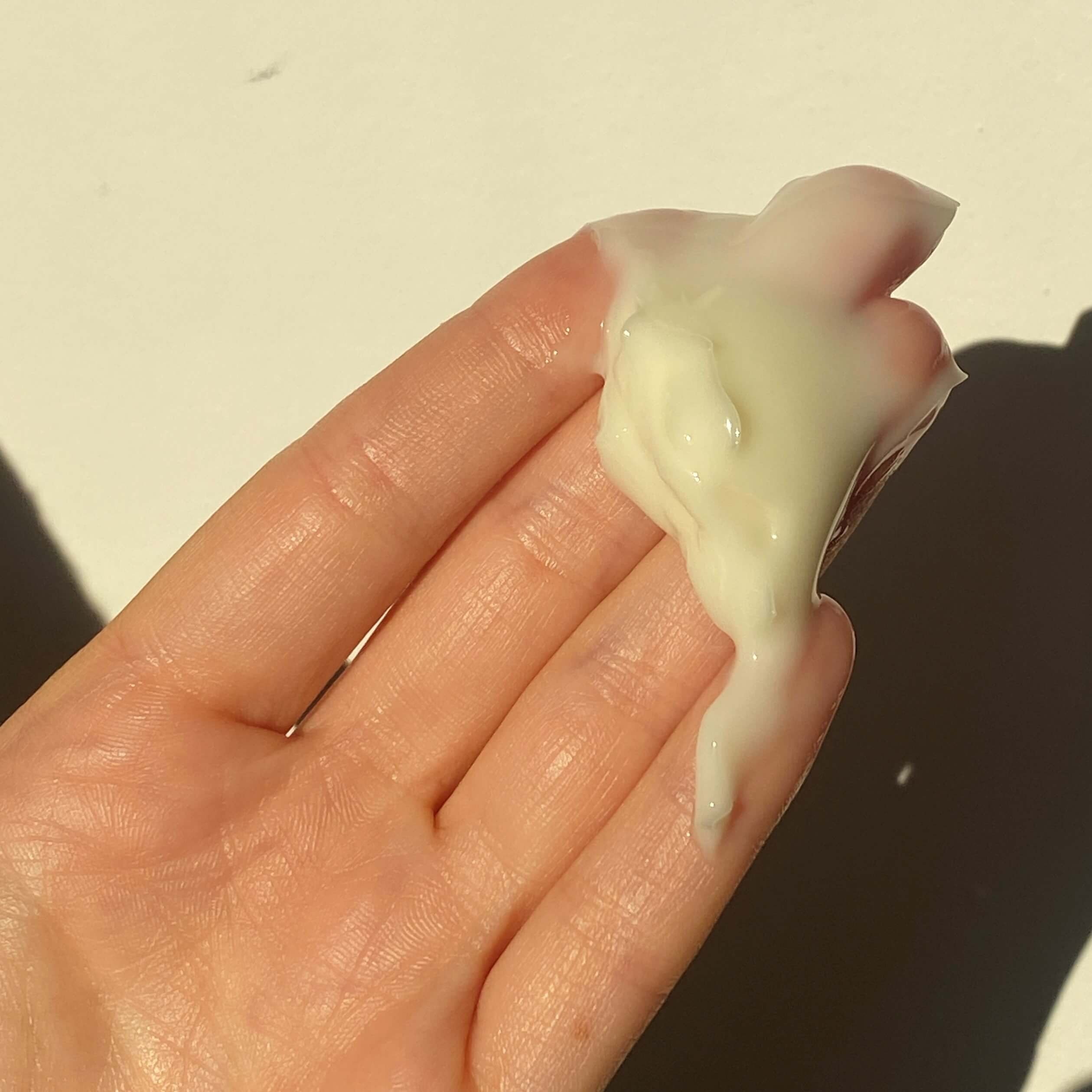 Once you have the correct amount, rub the product between your hands to evenly distribute it on your palms and then work it through the midshaft and ends. Really get in there, using your palms and your fingers to run the product through.
If your ends still feel like they're particularly in need of a little extra love, add another small scoop specifically to them. The rest of your hair won't feel like you're playing favorites, don't worry, they get it.
PRO TIP: Using a wide tooth comb or a Wet Brush after you've applied the serum with your hands can help distribute the product even more uniformly throughout your hair.
PRIME YOUR WAY TO PERFECT HAIR
Starting with Instant Recovery Serum gives your hair an even playing field to be its best self, should your goal be a laid back top knot, lucious, coily curls or big, bouncy, beachy waves.
It works to pave the way for your more targeted styling products to achieve their goals while giving your hair strength, shine and all the smoothness with every use.
It's a true team player who loves your hair no matter what type you're rocking or what your hair goals are - and who couldn't use just a little more universal love in the world?
About JVN
With a focus on science-backed, sustainable ingredients that are truly effective, JVN is nongendered haircare made for everyone.
About JVN
With a focus on science-backed, sustainable ingredients that are truly effective, JVN is nongendered haircare made for everyone.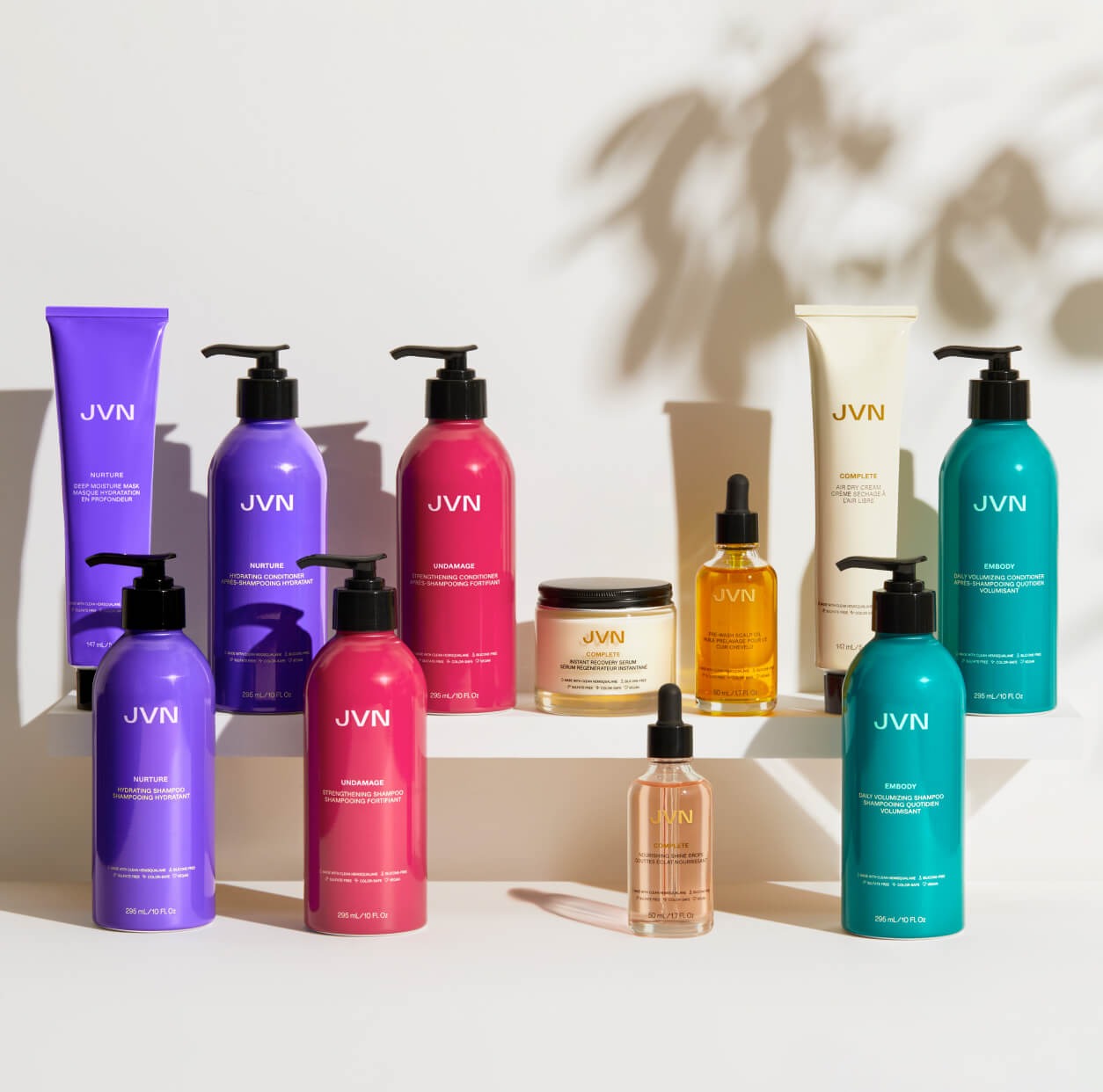 Want to find what works for you?
TAKE THE QUIZ