UNDER THE DRYER
Need The Perfect Gift? We've Got You With Our 2022 Holiday Gift Guide
Need a little help finding the perfect something for everyone on your list this year? JVN has your back!
CHECK THE STRESS OFF OF YOUR SHOPPING LIST
Backed by science, all of our formulations are not only clean and sustainable for the planet, but feature our patented silicone alternative Hemisqualane for frizz free hair the healthy way - instantly and use after use.
What's more, every single JVN product is vegan, cruelty-free, silicone-free, paraben-free, sulfate-free and formulated for hair concerns vs hair type - so there's something here for all! We've taken care of everything so all you need to do is sit back, relax and get ready for the most glamorous, inclusive, sustainable and high performance shopping trip ever.
Shine All The Time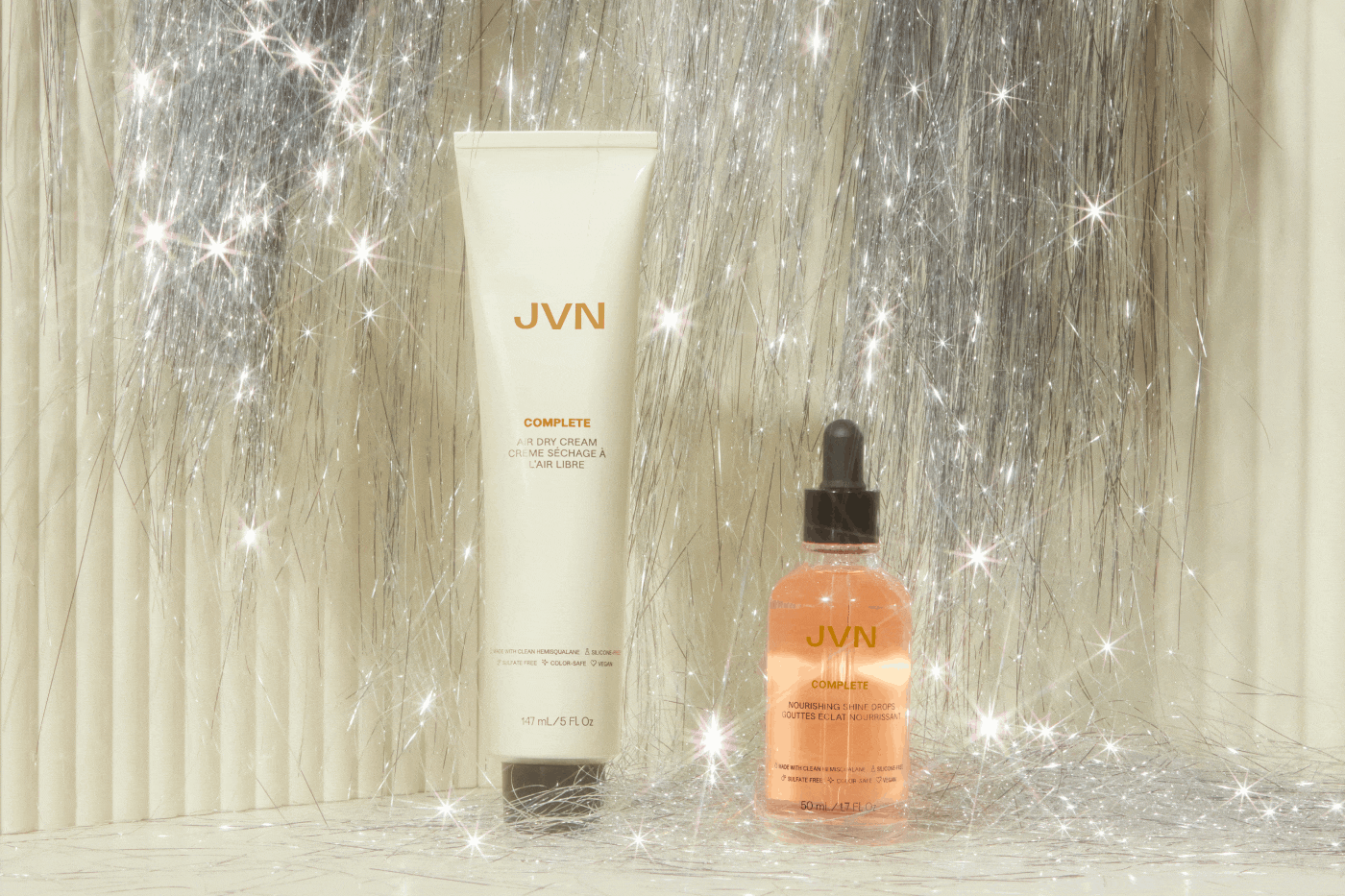 JVN's Limited Edition answer for creating holiday hair magic for anyone and everyone on your list looking to achieve hydrated, frizz-free, luminous hair.. Filled with two award winners, this set works for all hair - even the facial variety (beards love the shine and skincare level ingredients in these two beauties!)
Best Selling Stylers Set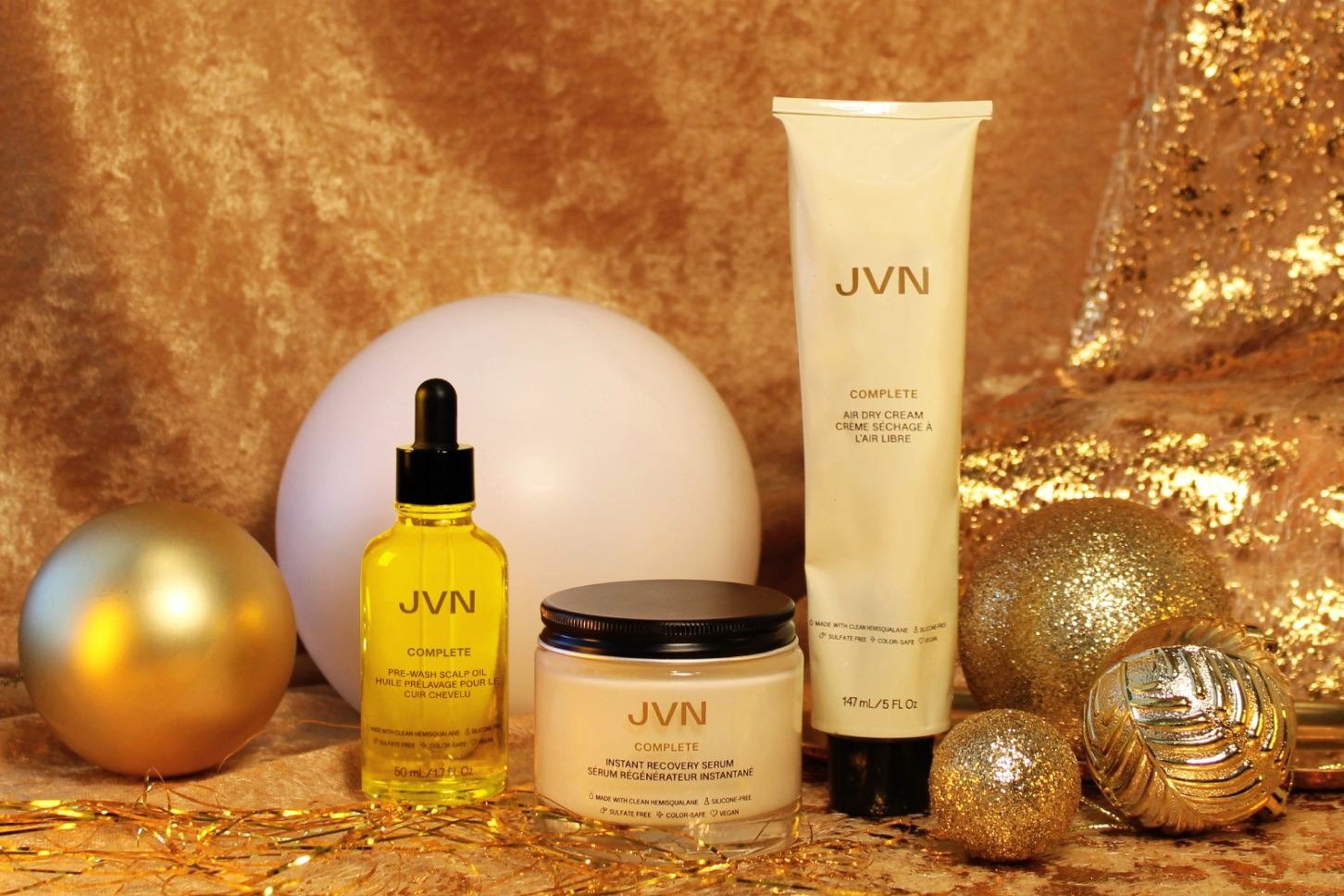 Every fairy tale needs a beginning, middle and end. Create a hair happily ever after with our best selling staples for scalp care, porosity priming and soft hold styling. Got someone on your list who's a little tougher to shop for? You can't go wrong with setting them up with this foundational set.
Deep Hydration Routine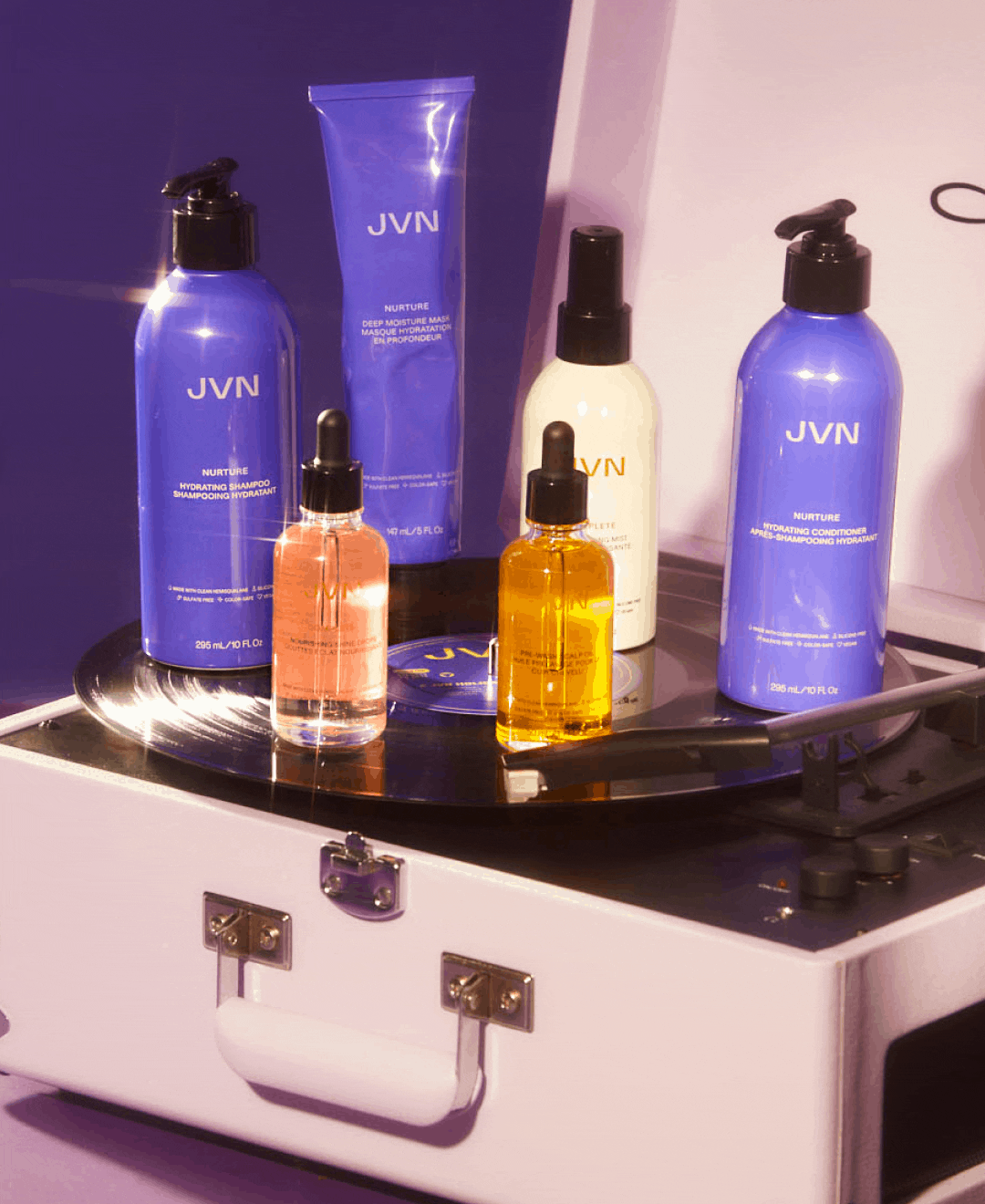 Everyone's hair could use a cool, refreshing drink sometimes. Give the gift of luxurious hydration for scalp and hair! This set has all of our most lusciously moisturizing products for soft skin and supple, conditioned tresses.
Effortless Waves Routine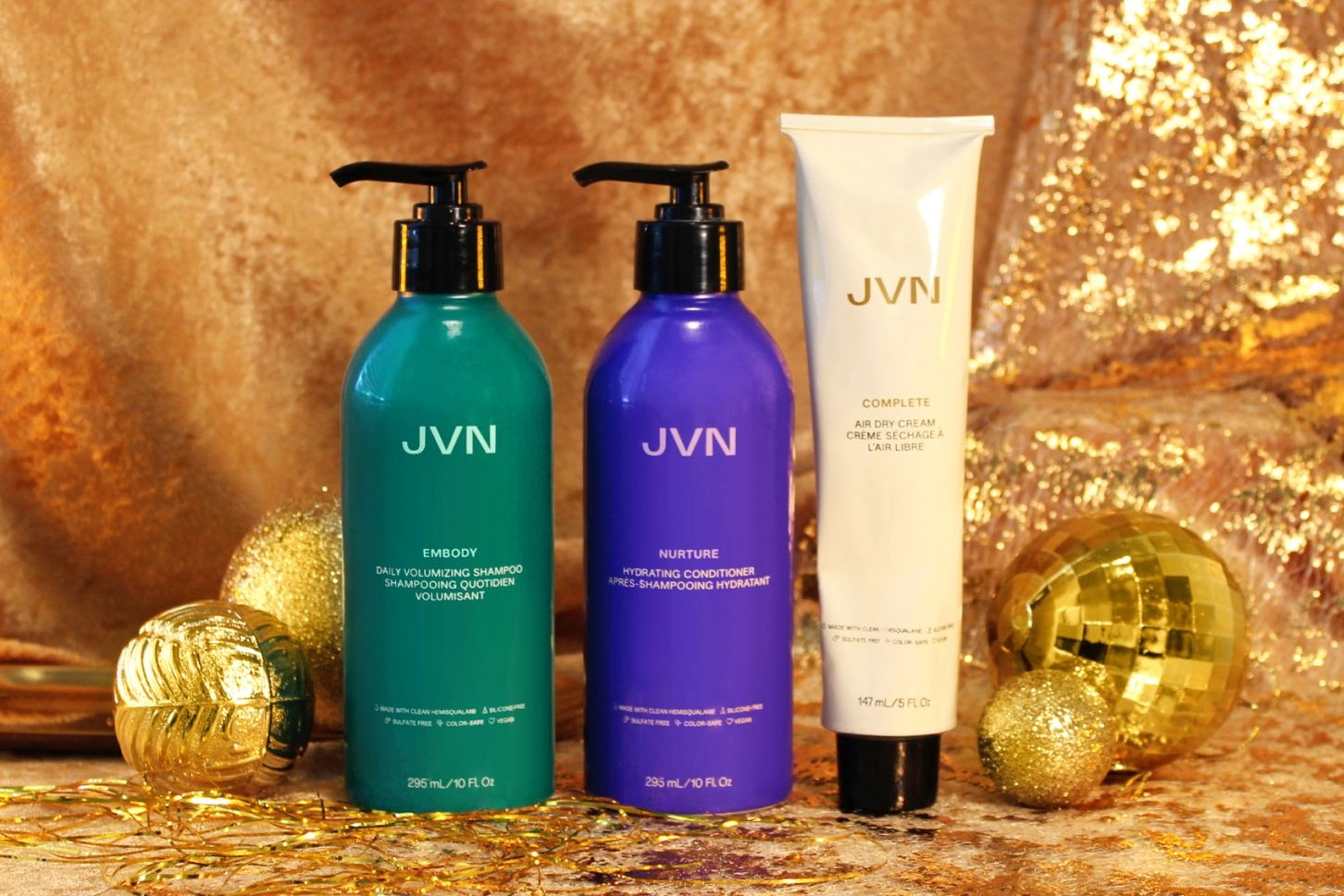 Celebrate everyone on your list who rocks glorious, natural texture by setting them up with this bundle of goodies. Gently cleansing shampoo, nourishing conditioner and a smoothing styler will lock their look into place for frizz-free, bouncy style that lasts all day.
Frizz Fighting Routine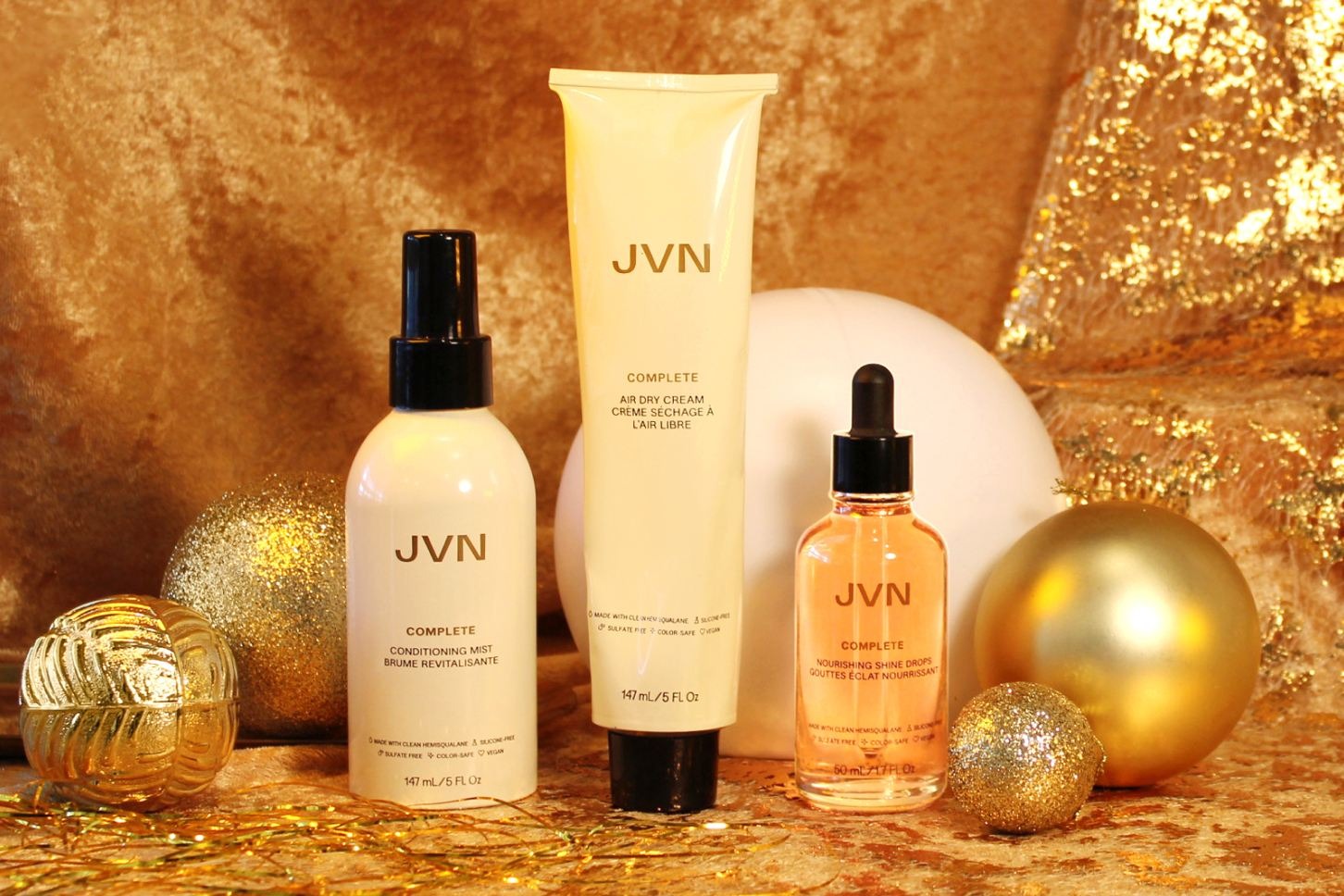 When you just want your friends to feel like the icons they are, our silicone-free, shine and smoothing superstars have all come together to give the gift of superior detangling, fierce frizz fighting and antioxidant rich moisture.
Smooth and Sleek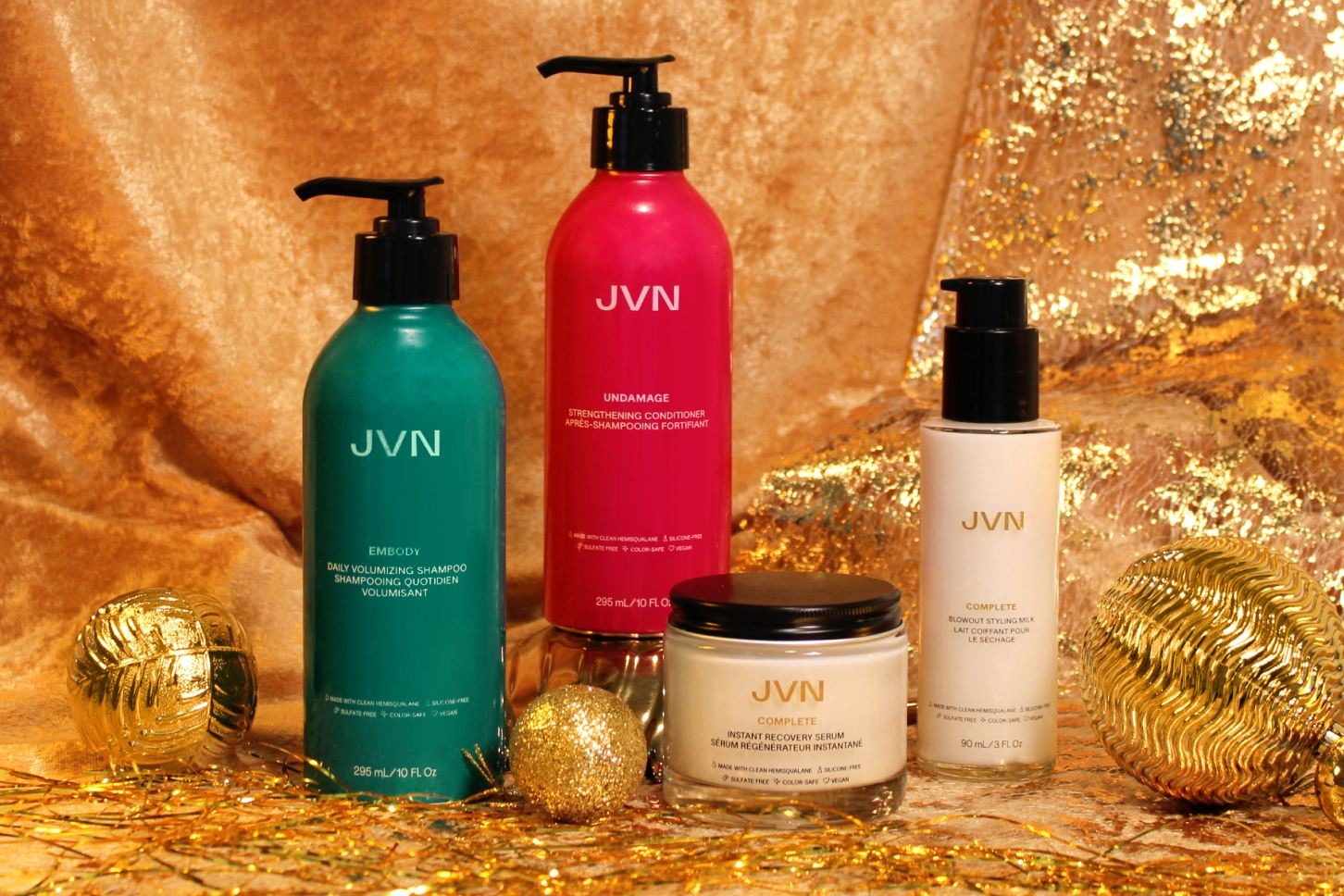 Need a treat for someone who is always bringing the heat to their style routine? This set offers up a versatile sampling from our most popular collections in one handy spot for ultimate smoothing, shine, heat protection and bouncy style memory.
Big Bouncy Blowout Routine
We all have this friend. The, "go big or go home" friend. Okay, we admit it, we're that friend and we're snapping this one up so we can score all the volume, body and bounce for ourselves.
Hair Repair Routine
Your bestie with the highlights or your post-texture treatment significant other are the perfect candidates for this set - but anyone with delicate or high porosity hair will benefit from this restoring, rejuvenating and damage reducing lineup.
NEED STOCKING STUFFERS TOO? WE'VE GOT YOU, BOO!
Complete Hydration Set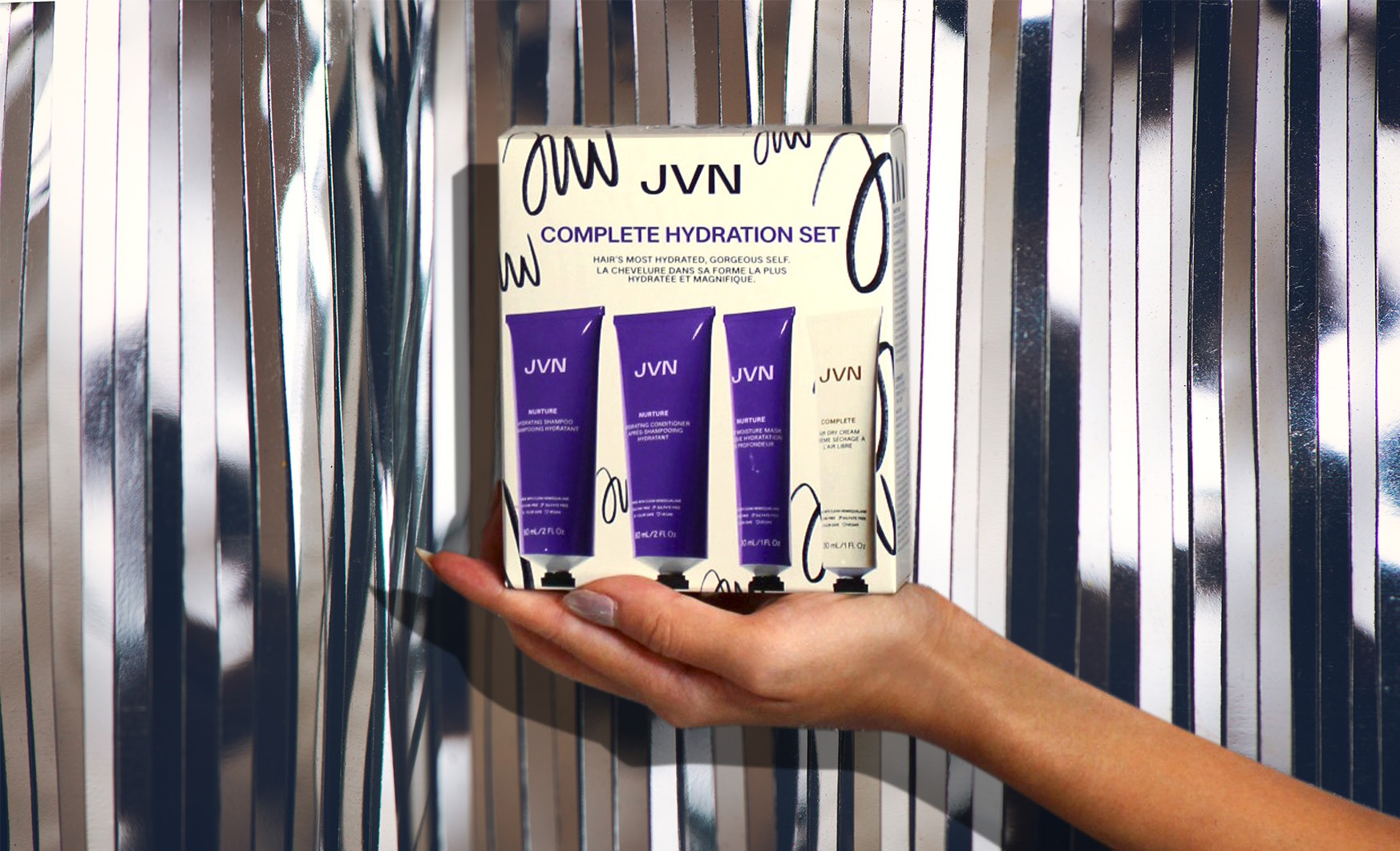 Traveling for the holidays this year? Take your hair's moisture life coach on the road or introduce them to your friends with this compact kit of hydrating travel sizes for a conditioning groove when you're on the move.
Smooth Style To Go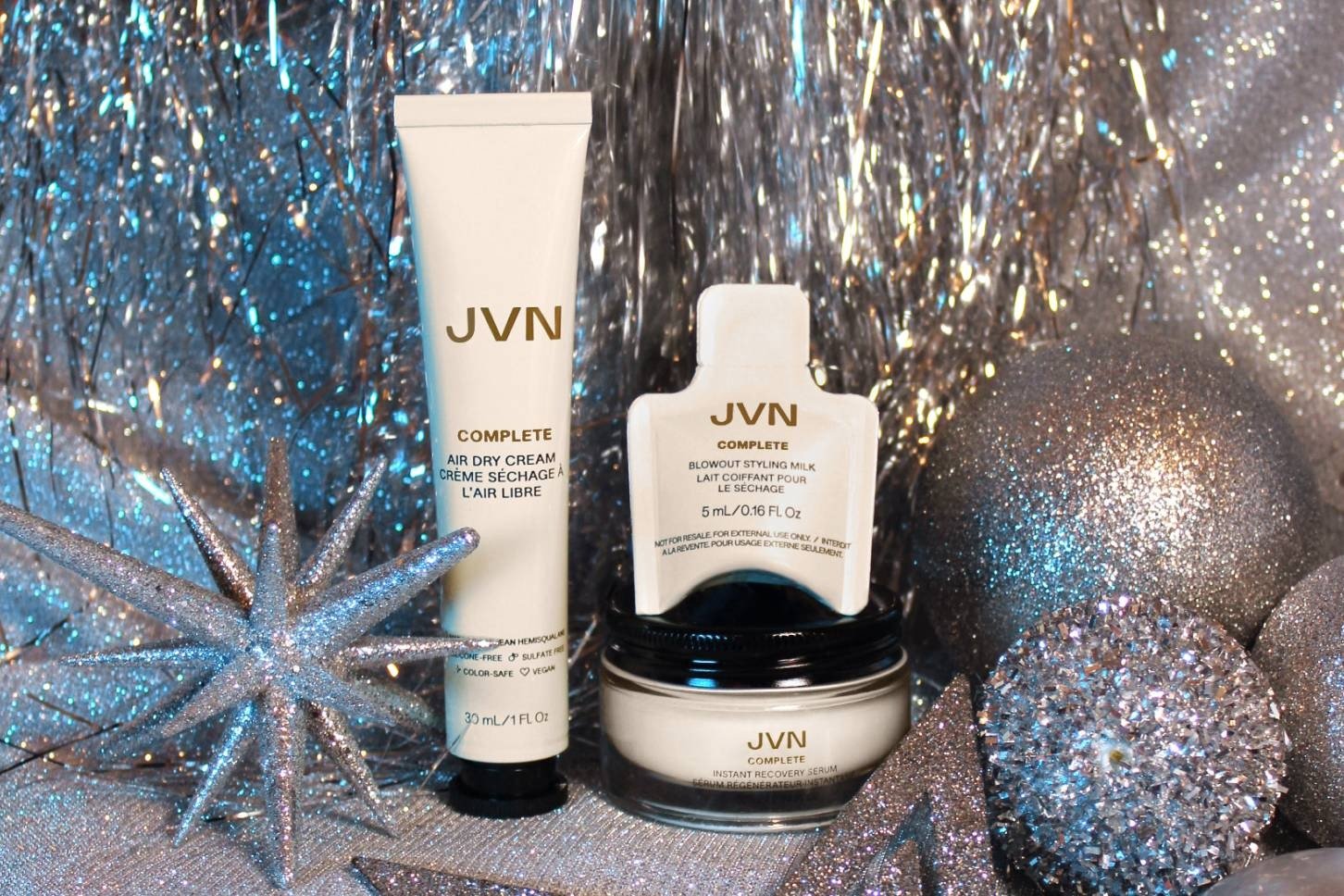 Holiday parties need festive hair, which is all possible with this sampler pack of stylers that will let natural texture shine, protect bouncy blowouts and smooth for a soft and shiny auld lang syne.
Trusted Trio Essentials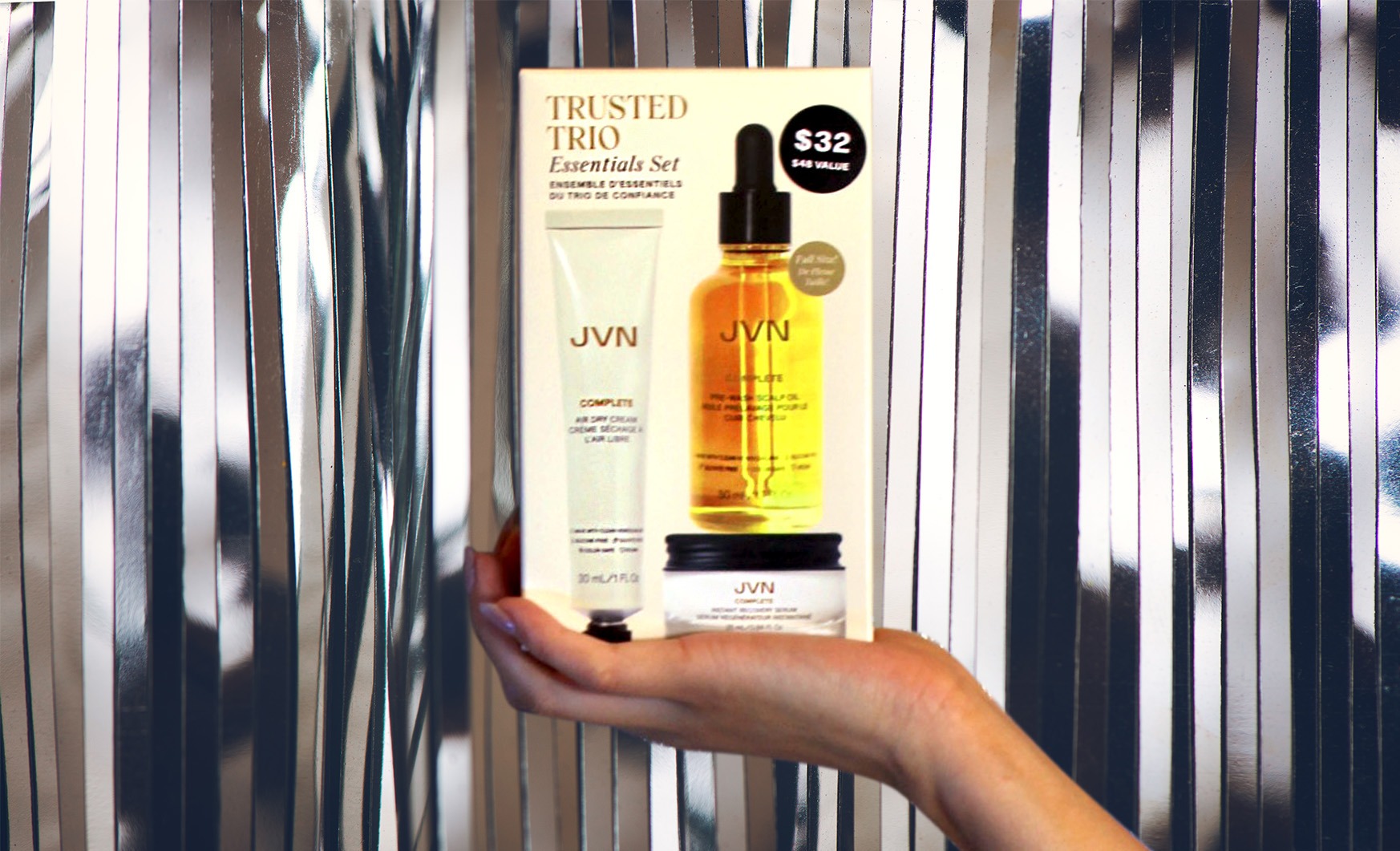 Want to take our Best Selling Stylers with you everywhere you go? Snap this set up so you're never without your start to finish essentials.
About JVN
With a focus on science-backed, sustainable ingredients that are truly effective, JVN is nongendered haircare made for everyone.
About JVN
With a focus on science-backed, sustainable ingredients that are truly effective, JVN is nongendered haircare made for everyone.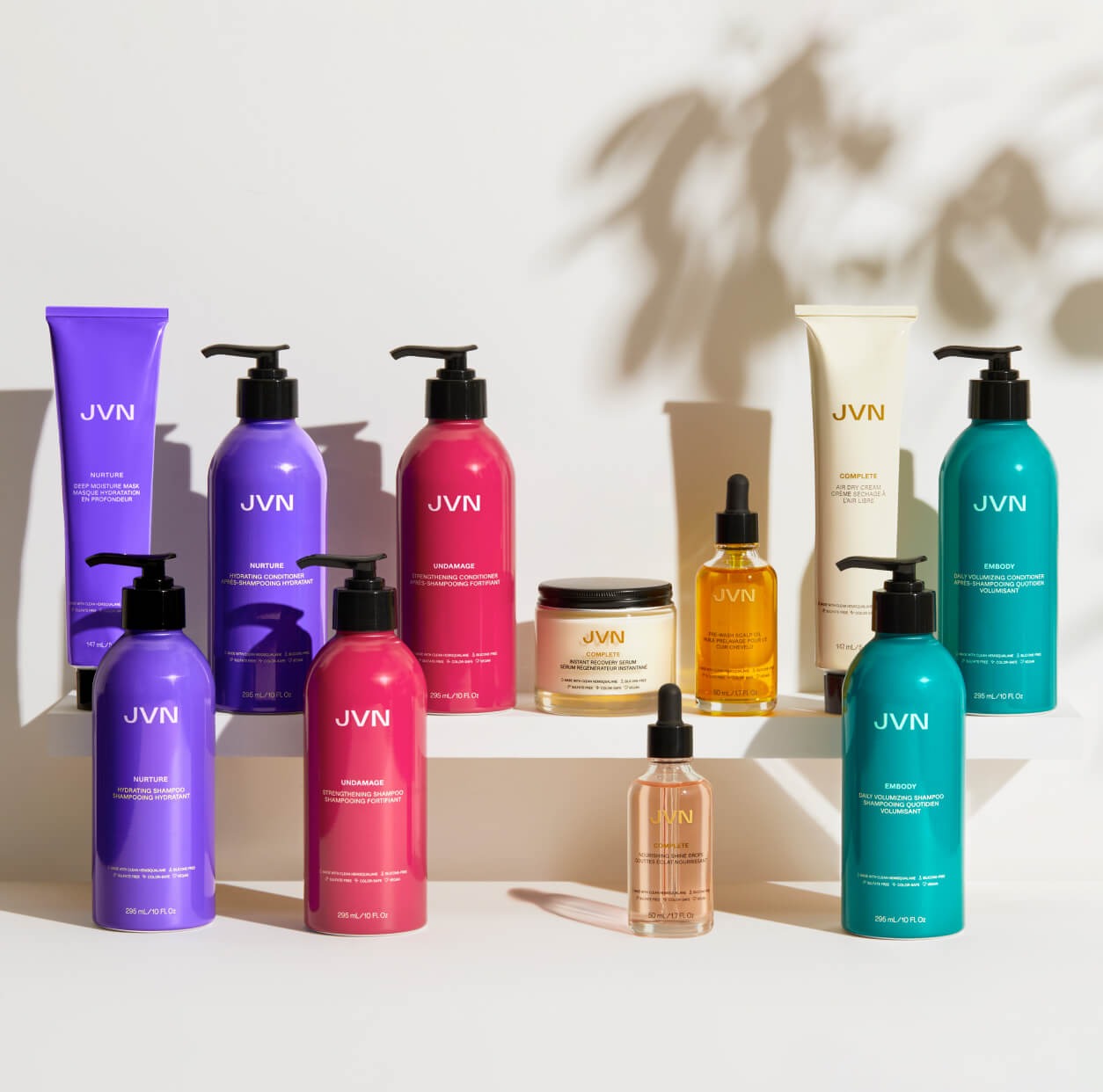 Find what works for you!
TAKE THE QUIZ
Shop this article