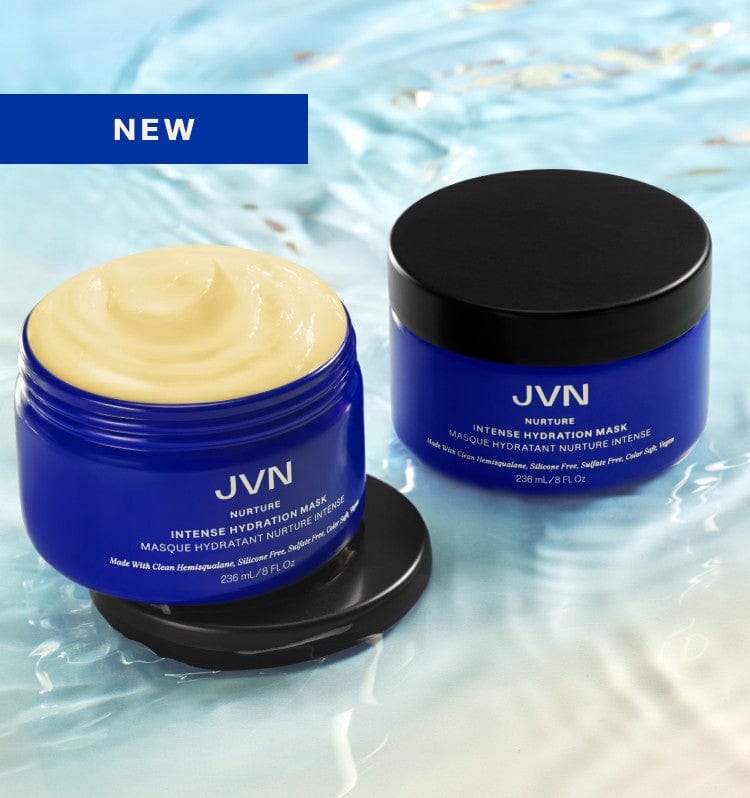 New! Nurture Intense Hydration Mask
New! Nurture
Intense Hydration Mask
72 Hours of Frizz Control
in Just 3 Minutes
Experience instant, lasting moisture and frizz control in minutes* for your softest, smoothest hair. Featuring a first-of-its-kind Triple Hydration System powered by clean & vegan Keratris, dry hair and split ends will live Hydrated Ever After.
Experience instant, lasting moisture in minutes* for your softest, smoothest hair ever. Featuring a first-of-its-kind, Keratris powered Triple Hydration System, your hair will live Hydrated Ever After.
Instantly hydrates, retains moisture & controls frizz for up to 72 hours after one use*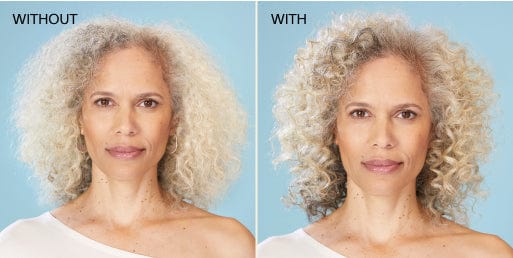 *In a controlled study using bleached hair swatches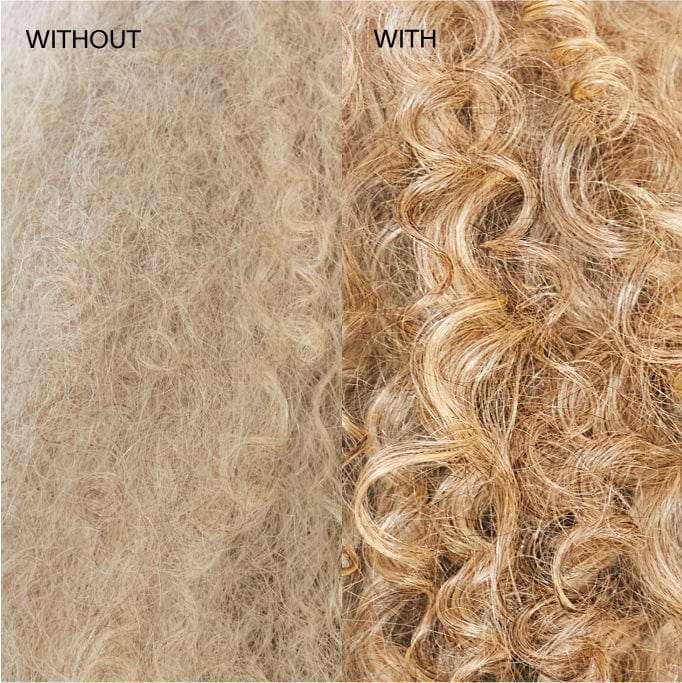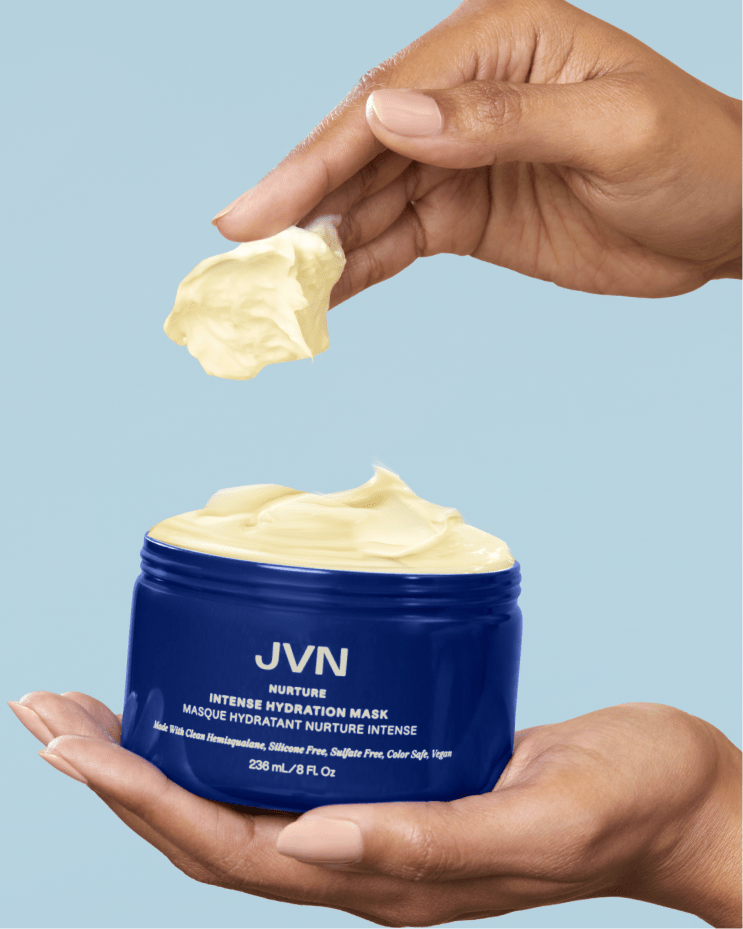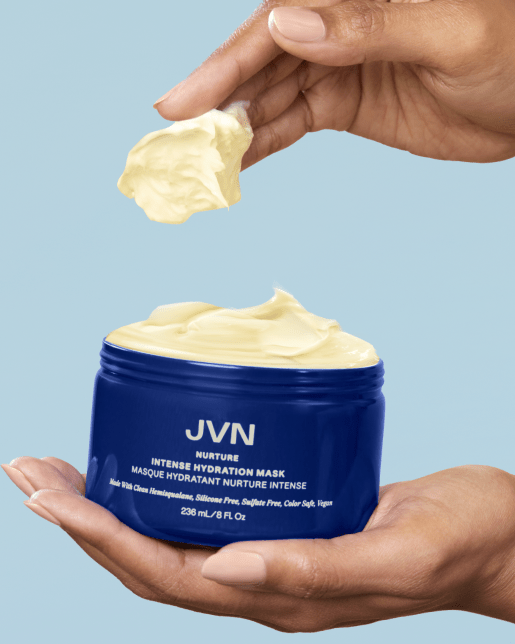 why your hair will love it
Instantly hydrated for up to 72 hours
Long Lasting Hydration
Instantly hydrates & retains moisture for up to 72 hours
Leaves hair 15x easier to comb for softer feeling strands & shine
Detangles
Leaves hair 15x easier to comb
Improves the appearance of split ends & smooths frizz
Softens & Smooths
Smooths frizz & nourishes split ends for sleeker strands
What is Keratris?
Our innovative vegan alternative to hydrolyzed keratin
JVN prides itself on using truly effective, sustainable ingredients that are formulated for all hair types.
How Keratris Works
Boosts hydration and shine while reducing frizz by nourishing the cuticle layer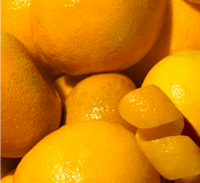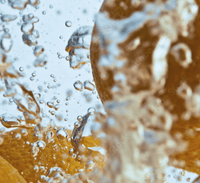 UPCYCLED ORANGES

Keratris
An orange-derived vegan keratin alternative that hydrates, reduces frizz & increases shine.

Hemisqualane
Helps improve hair health & strength instantly & over time.

Amino acids
Smooths hair cuticle for a silkier feel & reduces the look of split ends.
INGREDIENTS LIST
Water/Aqua/Eau, Cetearyl Alcohol, Cetyl Alcohol, Squalane, Hydrogenated Farnesene*, Stearamidopropyl Dimethylamine, Cetyl Esters, Capryloyl Glycerin/Sebacic Acid Copolymer, Diheptyl Succinate, Citrus Aurantium Dulcis (Orange) Fruit Extract, Behentrimonium Chloride, Hippophae Rhamnoides Oil, Panthenol, Arginine, Aspartic Acid, PCA, Glycine, Alanine, Serine, Valine, Isoleucine, Proline, Threonine, Histidine, Phenylalanine, Lactic Acid, Tocopherol, Sodium Gluconate, Lactobacillus Ferment, Ethylhexylglycerin, Sodium PCA, Sodium Lactate, Benzyl Alcohol, Sodium Hydroxide
*Sugarcane Derived Hemisqualane

Fragrance/Parfum: Linalool, Phenethyl Alcohol, Cis-3-Hexenyl Isobutyrate, Benzyl Acetate, Ethyl Benzoate, Ethyl Linalool, Methylbenzyl Acetate, Isobutyl Methyl Tetrahydropyranol, Citral, p-Menthan-7-ol, Hydroxycitronellal, Indolarome, (Z)-3-Hexen-1-yl Methyl Carbonate, Citronellyl Acetate, 5-butyloxolan-2-one, Beta-Damascenone, Geranyl Acetate, Beta-Caryophyllene, Cyclamen Aldehyde, Jasmolactone, Isoeugenol Methyl Ether, 3-Methyl-5-phenylpentanol, Sodium Tetrahydrojasmonate, (Z)-3-Hexenyl 2-hydroxybenzoate, Hexyl Cinnamal, Hexyl Salicylate, Oxacyclohexadecen-2-one, Ethylene Brassylate, 3-Hexenol, (Z)-Hex-3-enyl acetate, 2,6-Dimethyl-5-Heptenal, 2,6-Dimethyl-7-Octen-2-ol, Cananga Odorata Flower Oil, 2,4,6-Neocyclocitral, 2-phenylethyl 2-phenylacetate, Allyl Heptanoate, Citronellol, 2-(phenoxy)ethyl 2-methylpropanoate, Geraniol, Allyl Caproate, Methyl Decenol, 2-t-Butylcyclohexyl Acetate, Dimethyl Phenethyl Acetate, Calone, Tricyclodecenyl Propionate, Jasmacyclene, P-cymene, Isopropylphenylbutanal, muget, Methylenedioxyphenyl Methylpropanal, cis-Jasmone, Centella Asiatica Extract , Vernaldehyde, Benzyl Salicylate, Trimethylbenzenepropanol, Nectaryl, Heliotropine, 1-(2-Ter-Butyl cyclohexyloxy)-2-butanol, Amber Naphthofuran, Pentadecalactone, Tetramethyl Acetyloctahydronaphthalenes, Heptamethyl Decahydroindenofuran, Veramoss, Isopropyl Myristate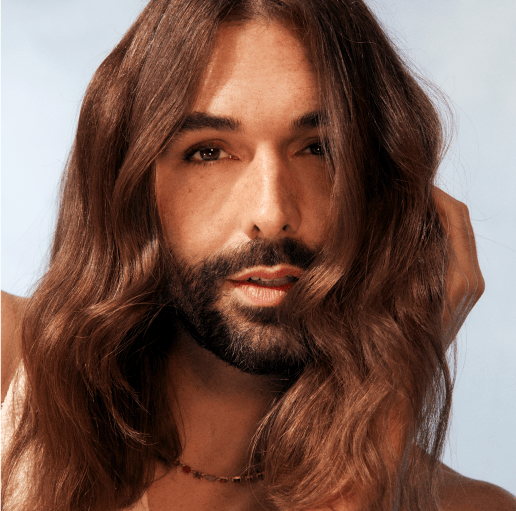 "This formula instantly improves hair health while restoring strength, moisture, and vitality to all hair types. For anyone who wants stronger and smoother hair, this is for you!"
- JONATHAN VAN NESS, Celebrity Hairstylist and Founder of JVN HAIR
HOW DO YOU USE IT?
HOW DO YOU USE IT?
Step 1
Gently wash with JVN Shampoo. Rinse.
Step 2
Apply to mid lengths & ends in place of conditioner 1x per week.
Step 3
Leave on for 3-5 minutes before rinsing thoroughly. Obsess over your softer, smoother strands.
15x easier to comb after one use*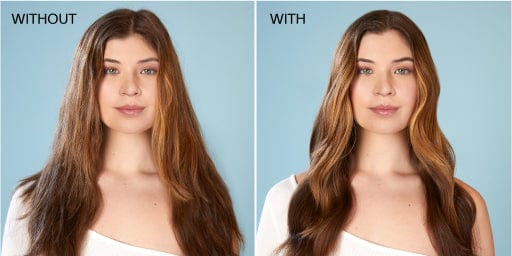 *In a controlled hair swatch study, after one use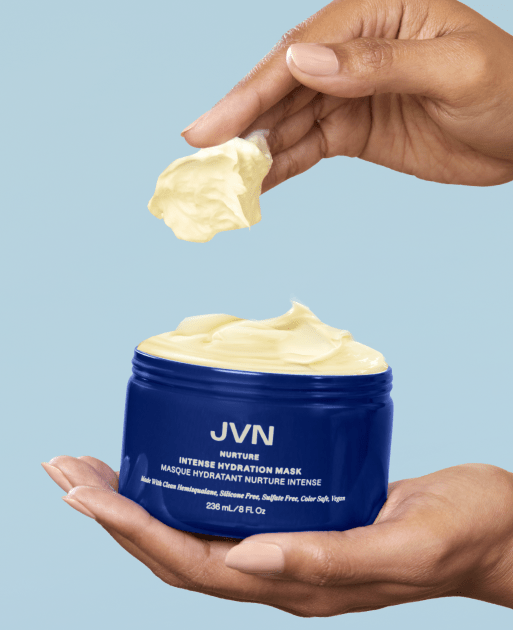 100% said hair felt more nourished and hydrated**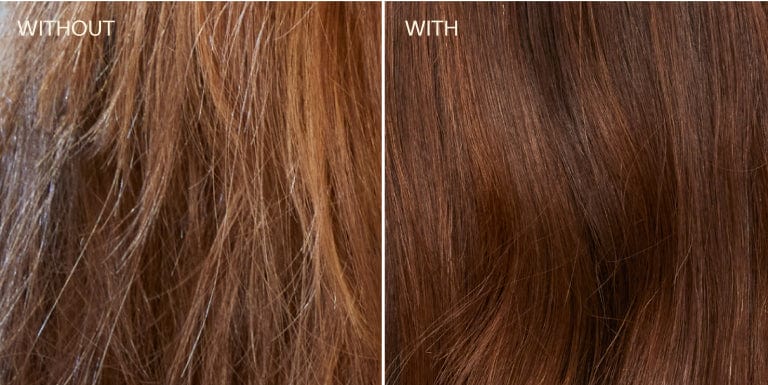 **Based on a 21-day consumer study of 35 subjects used once per week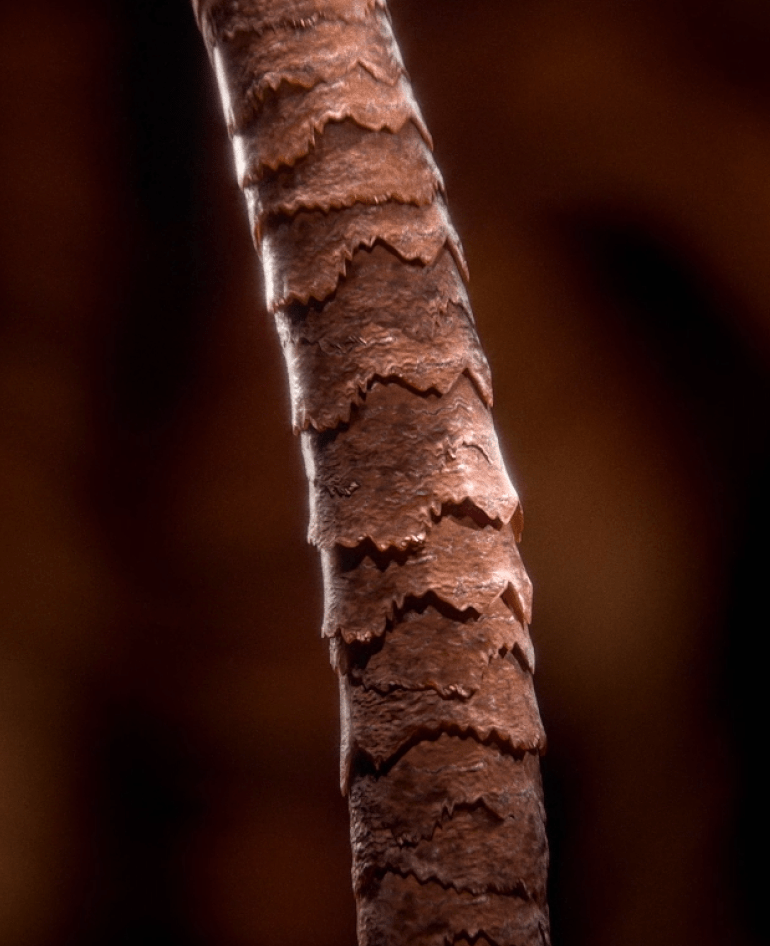 97% saw a reduction in the appearance of split ends**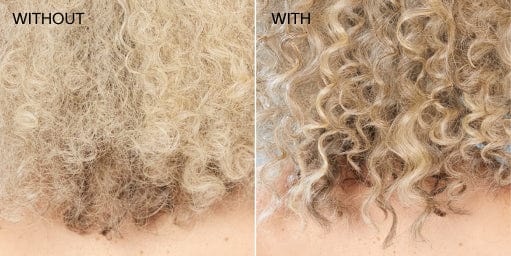 **Based on a 21-day consumer study of 35 subjects used once per week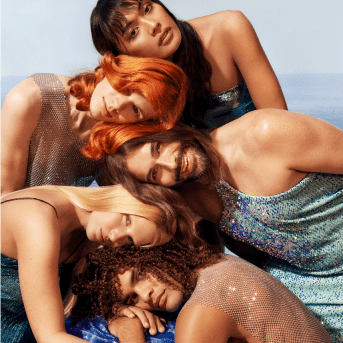 FAQs
Nurture Intense Hydration Mask